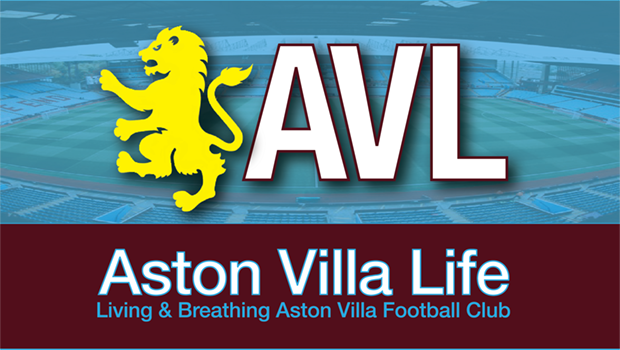 Boxing is the Sweet Science and Football is the Beautiful Game. Both have similar qualities with the game of chess. Thrust, parry, defend, tactics, and attack, all aspects of all three sports. All three have one more thing in common—a referee.
All three are as organic as you can get. Just competitors and a referee. How nice is that? Players playing, refs reffing. Fans settling into their seats looking forward to the contest. A contest with flair, precision, and also good refereeing. But with all human endeavours there are things that go wrong. Human frailties both mental and physical add to the fabric of the games. Depending who you tie your allegiance to, you're either having a cheer or a boo. Being human makes the competition enjoyable.
Football is the most popular game on this planet. All that is needed is a ball to play with, a brain, and muscle to win the match. The least expensive sport at its roots gave the world the best game. Unfortunately, over the years and decades of football in almost every country, the innocence and spontaneity of the game is slowly being whittled away. Strict adherence to a manager's tactics make the game more stilted. It's why Jack Grealish with his flair is such a breath of fresh air. Team owners demand results, leading teams to play conservative as a point is better than none. The detriment of Sky Sports with their mega billions now dictating when games can be played is harmful to the game as well.
The biggest detriment? VAR— Video Assistant Referees. It has its place, but not in football. The flow of the game is disrupted, players play with the knowledge it is watching, and it can create a referee who will depend on digital means to make the call instead of using his instincts of hundreds of games. It stops the game for minutes at a time, can make calls once play has continued, and it has no eye for a team's advantage or disadvantage. Might as well watch American football with all its stoppages in play. (Sorry John) I guess I'm saying it's detrimental to the "sport" of football. No official of the game is going to argue for it's removal. It's become too important financially and it's a crutch no one is going to stop using.
If it's going to be a permanent fixture of football then there needs to be ongoing corrections to the way it's used.
Firstly, I'd put the use of VAR into the manager's hands. If he/she feels strongly enough to use it then there should be a penalty of some sort if he/she is found to be wrong. Are yellow cards to managers for delay of game reasonable? A limit to how many times it can be used over a number of games. I think twice a game would create enough doubt to give any manager some thought. Then I think 5 yellows given to earn a game suspension. Let's say in 5 games.
And secondly, offsides are definitely a yes or a no proposition, but with VAR the length of one's nose will put you offside and that's ridiculous. Pick a body part any body part as the only means to be offside. My choice is the foot. If the foot is onside, then the whole body is onside. Easy, eh?
Just get back to making the afternoon match as organic as it's supposed to be.