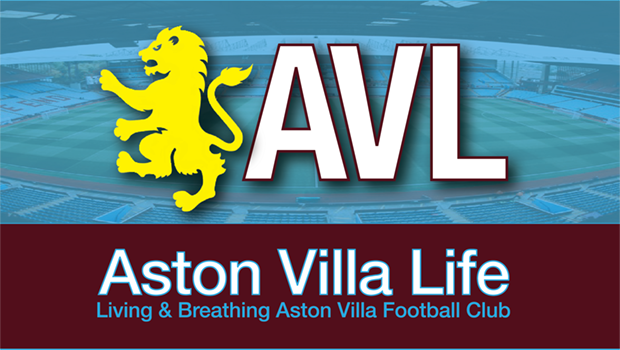 Race horses. Magnificent beasts. Raised from foals. Some in the most prestigious stables of the land. Owned by billionaires and millionaires. A few of God's favourite creations win at the Kentucky Derby and, if lucky, win the Belmont, too. Once in a generation The Preakness is also added to the stable's victories. This now famous horse is at the apex of his career—and only three years of age with a normal life span of thirty or so.
What's an owner to do? Tour the country, go overseas, win races everywhere, risk a terminal injury? Nope. He puts the horse to pasture and sells vials of Sea Biscuit's future Kentucky Derby winners for the next twenty-plus years. This is how stable owners hope to finance their operation and their next winner.
Aston Villa is in the middle of a dilemma and it's regarding Jack Grealish. Are player summations out of whack? Is £100 million fair compensation for Jack's services? If it is fair compensation, then it's time for Edens and Sawiris to cash in. Grealish, just like the triple crown winner, isn't ever going to be worth much more than he is right now. Does Villa want to risk playing Jack and kiss an asset worth £100 million goodbye to injury? Would you?
Don't get me wrong, I think Grealish is a treat to watch and in a Villa shirt that makes it even sweeter. The problem I'm having is that player talent in terms of monetary worth isn't linear anymore. It's exponential. I think it's time to take a hard look at what Jack Grealish means to the club. Do we, as fans, see Villa as a whole team concept where no one player is indispensable? Do we see them as a team of groups of players who play together and the sum of the whole being greater than the individual efforts of each player in that group? The substitutes bench is supposed to have players who can slot into a given trio of players or replace players to change the dynamics of the team. Right now, Villa don't have that luxury of a top talent bench. But the possibility is there.
Now, back to my earlier thought about linear and exponential. If, let's say, Jack is worth £100 million and is rated at a 10 for talent, flair, etc. And, for example, John MacGinn is rated as an 8 for talent, flair, etc., but can only fetch £40 million. Would it not be in Aston Villa's best interest to sell Jack and buy two players at an 8 for talent, and perhaps an up and comer? A move that would be a team improvement, although a loss of a rare talent.
A famous precedent comes to mind. In the late '90s, the Edmonton Oilers sold the best hockey player the world has ever seen, Wayne Gretzky. In his prime. For top talent and future possibilities. All that happened was they won the Stanley Cup the following season without the "greatest."
I'm suggesting that Villa strike while the iron is hot and bid Jack adieu. Having an asset of Grealish's level, unfortunately means he should be sold to further the team's ambitions. To risk injury would reduce Villa's ability to improve over the next five years. Unfortunately, Jack is five years too early in Villa's climb back to the top four.