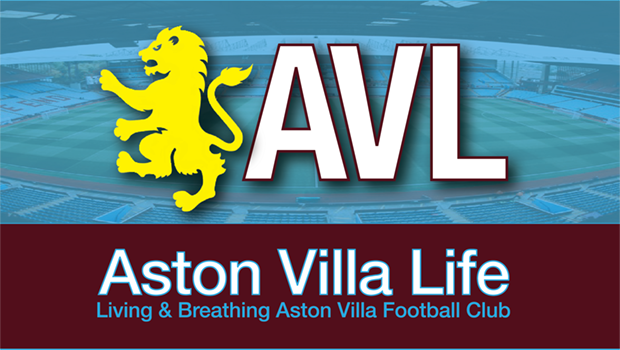 The end of a long layoff sees Villa travel to the London Stadium to take on West Ham. A fresher Villa will be looking to bounce back after the disappointing loss to Brighton, but the Hammers won't be a pushover, and Villa are without Ross Barkley's services.
It's a shame about Barkley, obviously, since the side were starting to gel. He does have a history of niggles, though, and I've done much the same thing myself, picking up a strain early on. We're hearing 2-3 weeks.
As a response, perhaps, reports from training had Grealish playing the number 10 role, taking balls from deep, playing quickly out to either Traoré or Trez, (don't get started, Frem), and drilling the link-ups with Ollie. Will we see it? Who knows. But it would solve some problems and keep McGinn and Luiz in their familiar spots.
West Ham come in on the heels of consecutive clean-sheet wins over Fulham and Sheffield United. If Michail Antonio is back to full fitness, it'll be a test for Luiz and the back line. Jarrod Bowen is one of those players who'll be odds-on to annoy us, and with Benrahma in on loan, they've got a lot going for them. One hopes Jack's learned a bit about Declan Rice in England training. Noble's always annoying.
A win would see Villa jump back to fourth, still with that game in hand. A draw would get us to seventh. It's all a bit tight, and I don't think Villa would be heartbroken with a point. We've yet to draw, and once again, you can see that's often the difference in the table.
Anyway, I'll expect a counterattacking game from Villa, bit of an emphasis on keeping things organized at the back and not getting too high a line. Konsa and Mings will need to be really switched on. That said, Smith likes a fast start, so we may see the press early, trying to get that early lead. Regardless, I see us sitting back a bit more after the first 10-20 minutes and waiting for space to open up. If Traoré does start, he'll need to have a good game. Sort of obvious, but once the threat he possesses finally emerges consistently, it ought to make a difference and give defenders something else to worry about.
However it goes, I'm thinking a win would likely be of the grind-it-out variety, and Dean won't be wanting to see us go behind. Space closes up. But that's also where Traoré could really help.
So, we'll see. Right now, Villa clearly would like to stay in the top half. I'd talked before about the favorable run (about as favorable as you get in the PL), and despite stumbling out of the gate, there are still six ahead, including tonight, where Smith would be liking us to consolidate ourselves.
Over to you.