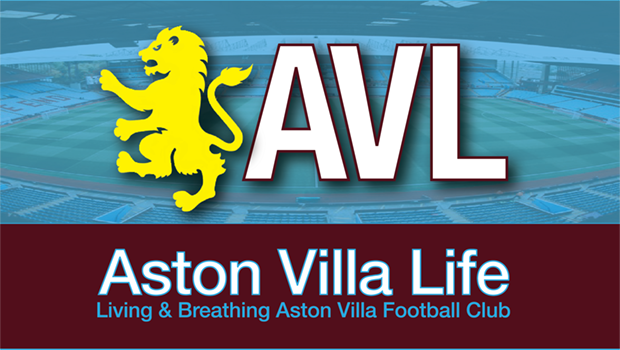 As sure as the progression of the seasons, players come into the club all wide-eyed and bushy tailed ready to soak up as much as they can at the beginning of their career. And at the other end, leave crocked, beaten, and a step too slow. But the greybeards could have one thing that can be crucial to a team: wiles, knowledge, common-man psychology, and respect from younger players.
It's sad to see some talented players dropped by the wayside before their careers can get started, whether they are late bloomers, set adrift by financial reasons or someone more talented, or they just don't fit at the moment.
At the greybeard end of the career, players collect their final weekly pay and shove off. Some to lower leagues, some to coaching jobs somewhere, or what seems to be a lot more common lately, punditry. Sadly we get to see our heroes decline to shells of their past exploits—Grant Holt or Joe Cole for instance. (Actually they were at the end of their careers and Villa provided the last hurrah.) Or Gabby Agbonlahor staying one season too many. All this experienced talent let go. Which in the real world is the prime of your life.
Some of the younger ones get lucky. Marc Albrighton: surplus to needs at Villa but a league cup winner with a few more seasons under his belt. And this year a gaggle of junior players let go but quickly picked up by lower teams. I don't think I'm the only one who wonders why.
Unfortunately this is the way most clubs are set up. Constrained by finances and limited by room.
There is a solution to this and Manchester City, Chelsea and a couple more have made steps to have their cake and eat it, too. The organization that owns MCFC also owns clubs in Australia, Japan, Uruguay, and, the one that caught my eye, New York FC of the MLS. Now apparently there isn't any cross contamination and clubs are kept at an arm's length, but players, coaches, and ideas have been crossing the Atlantic without much concern from football's governing bodies. Is it fair? Who knows. But it is an avenue to explore.
Owning two clubs in England obviously wouldn't work out, but Villa could entertain the idea of following in the footsteps of MCFC. They certainly have the financial clout and would be able to stock the team with players. Players who they might not want to give up but have no choice would stay under the umbrella of SAw iris and Eden. It could also be a successful environment for potential coaches who toiled for Villa in the past few years. Petrov for instance. A proving ground for late-blooming youth with a big-club atmosphere, decent practice grounds, and a proper season of football. Also a learning environment for coaches, directors of football, and CEOs. Talent not lost at both the youth end and as the older players retire.
It would also provide more than a toe hold in the global market for Aston Villa. Recognition around the world is on Villa's agenda as is the improvement of Villa in England and eventually Europe. Having a larger footprint other than just Villa Park would accomplish this. It's been done and just maybe Villa should copy Manchester City's example.
The sooner the better if they want to keep up with the big guns.