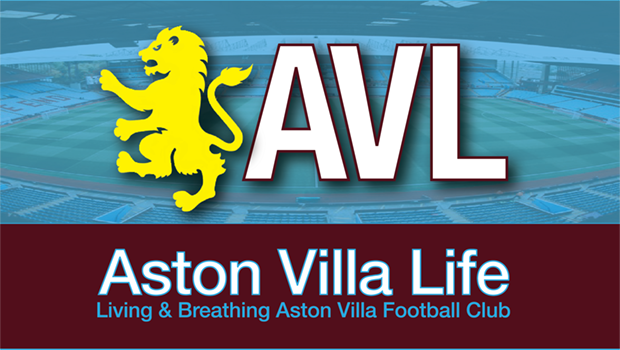 Well, I've been in my house pretty exclusively for what seems like forever. Going for groceries feels like a trip into an alternate future. But it's nice to get out.
Otherwise, there's walking the dog, who sadly will be leaving us very soon. Playing the guitar out back, dusting off that novel to see if I can resurrect it. Then Zooming, FaceTiming, and Hanging Out with friends. Which isn't 'getting out,' but is both valuable and exhausting. It's what we've got.
Meanwhile, we've also got an interminable circus sideshow as the Premier League season still remains in limbo, with various other leagues deciding various things. Me, I stick with my original position: Keep everyone in place, promote if you like. Trim by dropping five at season's end, or do it more slowly. Doesn't really matter. Work out a deal: More PL games, more revenue to help make up for what's going to be lost in the near term.
For now, though, it seems the League are still desperate to find a way to finish, so god only knows. Me, I know I'm sick of hearing that the season "has" to be played out. No it doesn't. They can choose to do so or not. I personally think everyone could use a dose of certainty at this point, and the League could give it to us by simply saying, 'Time, gentlemen'. Move on to the summer, transfers, plans for the next campaign, all of that. Give Liverpool the title. Who cares?
Naturally, my interest in how the campaign is concluded is heavily weighted by what's best for Villa. But I also think what's best for Villa lines up with reality.
To say it's an unprecedented situation is an epic understatement, and there's just no way this plays out with any relation to the season up to its suspension. Closed-door, neutral site, no crowds, overseas venues, even…the varying motivation and effort of teams the relegation contenders will play. The levels of fitness, lack of team training sessions. Contracts. It's all just a mess. Never mind the players being kept away from their families all over the world while in quarantine over the summer. Or simply refusing to play.
Points per game? Midseason position? Pure cr*p. Those who argue that "integrity" demands the games be played are inherently acknowledging Villa could go on a winning streak. So a solution that precludes that possibility is not about integrity. It's about money, always has been, and the players are commodities. The owners, directors, and investors won't be out there playing, or quarantined for weeks or even months away from their families.
I get the money. I get the legal issues. And at least some are finally copping to those being the primary considerations for finishing rather than "integrity." There is no sporting integrity to the season if it's played out in bizarre, forced circumstances that affect all clubs disproportionately. It's a very small fig leaf.
And I have to say, I'm furious with emerging reports that the top six clubs are united in insisting on relegation. It's easy to say "Play it out" when your safety is assured and you're playing for CL money and prestige. Doesn't matter to them how fair and consistent the competition is for everyone else facing quite different stakes. I'm hoping the purported coalition of eight clubs opposing the current proposal is true and holds.
Now, football as a whole? I've no idea what the financial ramifications are for all clubs. I don't really even know what they are for Villa. It's obviously going to vary. But football is part of the nation's, and world's, lifeblood. Football will continue. And somehow, some way, teams will be reborn. Instead of focusing exclusively on one solution, some thought out to be given to others that really are about the spirit and importance of football.
So if the games "have" to be played to keep clubs afloat, and if it can be done safely, and the players agree, go ahead, grab the TV money while also acknowledging that the massive disruption to the season simply cannot produce a fair result at the bottom end of the table.
•••••••
The other thing I'm sick of is the interminable Manure interest in Jack Grealish. Or at least the articles about it. I'd like to think, given what we've recently heard Wes Edens say about still planning to challenge at the top in five years, that there's a chance Jack would stay at least through the end of his current contract. And of course, that depends on Villa staying up.
Now we all know Conor Hourihane had it right when he said, "If I'm being brutally honest, he's too good for our team at Aston Villa." His honesty is refreshing, but it does also tell us how important Jack is to the club. Can we survive without him? We'll find a way, sure, but it would be nice if that were a question for another day, and certainly not a question being answered in the Championship.
At the same time, no one would begrudge him a big move. He does deserve to be surrounded by better players and playing on the biggest stages. But that doesn't mean it won't sting to see him in another shirt, and it doesn't mean Villa's resources can't get better players around him sooner rather than later. Of course, if he brings in a huge fee, it might well benefit the club more than him staying—if the ensuing recruitment is right.
Anyway…here we are, the strangest period I've experienced.
I hope everyone is well and staying safe.