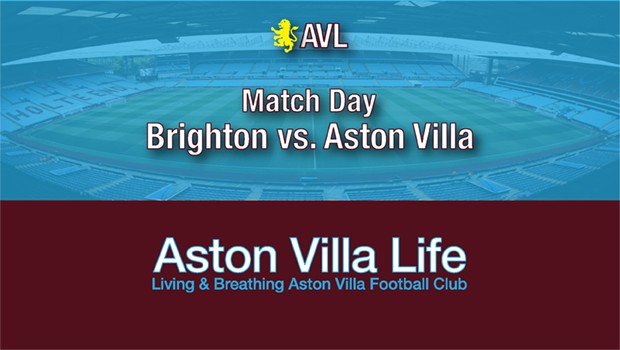 For all the reasons that everyone near and far has pointed to in the blog, the press, the pub…Yes, today's match is a big one. In summing things up, I can't really do any better than all the comments on the previous thread, so if you're just now joining in, I'll refer you back to that.
For now, what we know is that Smith's put Reina straight in, and Matt Targett returns. While it might seem unfair to Nyland, who has done well since Heaton went down, I'm sure it's Reina's experience, presence, and, one hopes, distribution that see him come into the side. Danny Drinkwater also retains his place and will line up with Marvelous Nakamba. Frederic Guilbert is back on the right side.
What I hope this means is that we've got the right attacking elements in place with Guilbert and Targett to maximize the 3-4-3 and give us a chances without a recognized striker. I'm sure we'll see quite a bit of shifting round between Jack, Ghazi, and Trez up front. It's a shame Mbwana Samatta can't be out there, but if all goes right, at least he'll give us a different look against Watford.
So. Massive game for us, Brighton, too, really. Have the side galvanized themselves after watching City take them apart? Are they ready to fight? All soon to be answered. And to say I'll be on the edge of my seat would be an understatement. All I can say is Come on You Villa Boys. Just win.
Over  to you.