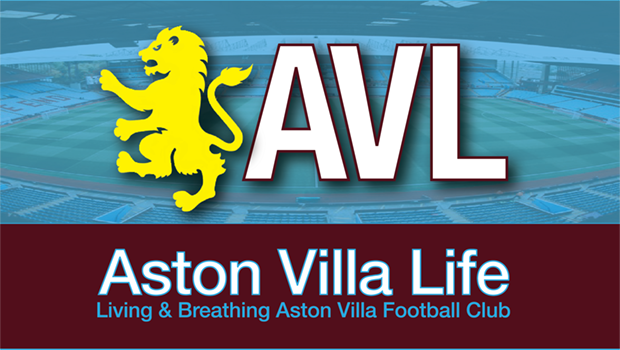 What made Paul Mitchell attack Jack Grealish? As random and as foolish as it appeared, there has to be something behind his motive, whether it was a conscious or unconscious thought process. Not all Birmingham fans are idiots. Just as all Villa fans are not saints. Every club in England has its fair share of idiots. It defies logic. Or does it?
Somewhere in the near history of Aston Villa, Grealish became the anointed one—the club's talisman—providing that magical ingredient that exists in few players. That day was at Wembley when he dismantled Liverpool in the semifinals. Not only did he play remarkably well, he also lifted the play of this teammates. Villa put Liverpool on the back foot, and we can point to Jack for this win. As excited as we are over his skill and ability to alter or control a game, so are the fans of other teams, only at a 180-degree view.
He has become the focus of everyone. Both for and against. So the attack was committed to lift the Birmingham side whether Mitchell knew it or not, to prove that Grealish is human after all and not to be in awe of. But as we all saw, it backfired. The sucker punch did nothing for the Blues, but it did pull Villa together even more as a team than it was five minutes previous. That fifteen-second attack will solidify Villa more than weeks of bonding in the dressing room or on the practice pitch.
Would that have happened if it had been any other Villa player on the pitch? Perhaps, but wit it being Grealish, it was maximum benefit.
There is a problem coming up in May. Grealish is the glue that propels Villa and we all know that Grealish wants to be in the Premier League. What to do? If promotion is the goal this year and promotion is won, then the possibility of Grealish leaving is lessened, but not put to bed. Stay down in the Championship for another year, and I really think we can kiss him goodbye.
Being promoted only to fill the financial accounts by falling back down for parachute payments would be disingenuous and Jack would be gone in the January window. There are other players under contract to Villa, as well as loan players, that Villa covet. Keeping them becomes essential as well. Going up relieves Financial Fair Play (haha, what a concept, but I digress) and provides more money to be spent. Stay down and the few building blocks that are in place will be gone as will the money for future players.
It becomes quite clear: Villa need to win the majority of their remaining games to keep any semblance of a team, to keep Grealish, and also the better players in claret and blue. Going up is the only goal for the next two months. And then stay up. Fail, and the crows will be back to roost, picking at the bones. Jack Grealish is the prize, almost as important to Aston Villa as being a Premier League team.
Paul Mitchell has proven that to us. All the hackers on the opposition teams have proven that to us. The improvement in play with him in the side has proven that to us.
Every Villa fan has to stand behind the team and take in the big picture. It can be done.