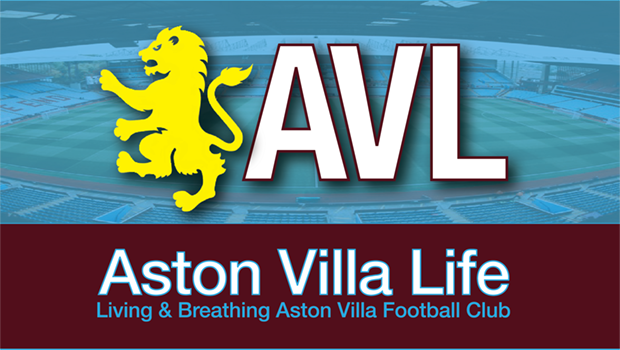 As per usual over the festive period, Villa won't have had much time to lick their wounds after the 2-3 setback against visiting Leeds United at the weekend. And unfortunately, since I've been traveling over the holidays, that was one I didn't get to watch. And I'll likely not be able to see today's match, either.
Big-picture wise, it seems Deano will now have to deal with one of the great caveats of Steve Bruce's tenure: injuries. All teams have them, but Villa have had some hard luck over the last few years, and just as the side has been coming together, Smith is now having to work without Jack Grealish and Axel Tuanzebe. Given previous injuries to Birkir Bjarnason and Henri Lansbury, it's left Smith without a lot of midfield options, and even fewer at the back.
We all know what Jack brings to the side. An extended absence is a bit of a disaster for a team looking to play expansive, attacking football…never mind one just learning how to do it as a team. Tuanzebe, of course, was just beginning to come into his own, and with no backup at CB, it's a big blow to what was already a shaky unit. Take out James Collins, who nobly tore up his short-term deal when he injured himself just after signing it, and it was James Bree pressed into action. No Neil Taylor saw Hutton left and Elmohamady right. The result was not pretty.
Smith's post-match comments indicated disappointment again with the lack of upfield pressure, and as in Jack's first game out, one has to wonder about the team's overall confidence insofar as that impacts their commitment to pressure. Sounds a bit like they're falling back on old habits. I would think Bjarnason brings more in that department than Whelan, but we'll see again whether he has the minutes in him, or whether Whelan instead gets the nod.
Smith says top two is still the aim, and it needs to be. While Purslow and Compass have signaled that Villa aren't under financial pressure to go up and are committed to building and doing it right whatever that means, everyone at Villa will still want to go up. Right now, that's looking like another run through the playoffs. And while that should be attainable, I really don't know how they address Grealish's absence. The window is fast approaching, and with it the ability to address some of the squad's shortcomings. But Grealish will not be easy to replace, and the team may have to settle with getting a boost at the back.
I do feel confident that the new regime will make the most of the opportunity. If Jack's out for a long time, maybe O'Hare finally gets a shot, for example, or we make an audacious bid for Barry Bannon or some such. You never know. Might unearth another McGinn.
Anyway, travels call me again, so I'll simply say let's hope we bounce back and get a result.
Hope everyone had a happy Christmas, and here's to a good performance to take some of the sting out of the late loss.
Over to you.