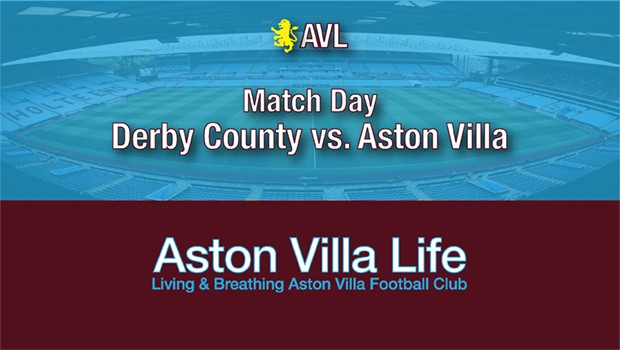 Villa are at Derby today, who've done well under new man Frank Lampard and sit in 5th, unbeaten in their last five. Going into the game they're seven points better off than the Lions. Smith will be looking to close that to four after a proper Saturday-to-Saturday schedule.
As always Deano's been interesting and informative in his pressers. There's the high press. There's looking at game footage with Grealish at halftime, and identifying the spaces he wants Grealish to take up and operate in, Jack's frustration with wanting the ball and dropping deep to get it. Which Smith doesn't want him to do: "Trust the lads to get it to you." There's being well impressed with John McGinn's effort, contribution, and positioning. There's being respectful, but not afraid. Double sessions on Tuesday, and recovery on Wednesday. Alan Hutton saying they're getting fitter and stronger. JT taking the defenders aside and looking at film of how the best defenses play. Coaching, in other words.
Smith also had the chance to scout Derby personally earlier in the week, and between that and his head-to-head with them while he was still at Brentford, he'll know what they're about, as well as, in his own words, the weaknesses Villa will be looking to exploit.
The lineup is out, and still no changes, which also tells us a lot. Don't know whether this is shaping up to be Smith's ultimate starting XI, but he's giving it a good long look, so there must be something to it.
I've left it late in the day, so I won't belabor things. We know it's a good measuring stick after the Rams brushed small heath aside, and I think Smith is relishing it, too.
As a result, I'm rather looking forward to our visit to Pride Park. No idea what we'll get out of it, but something tells me it's going to be a proper game of football. All you can really ask for.
Over to you.