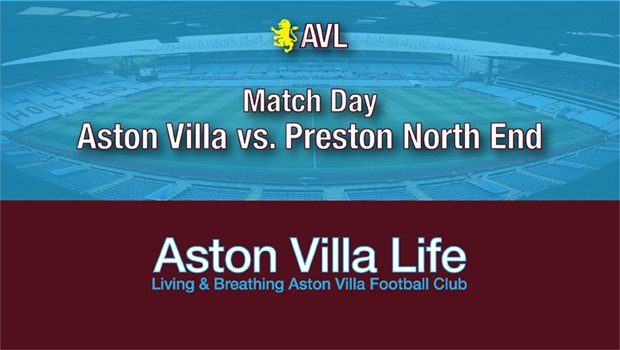 Depending on reports, Steve Bruce might well be living on borrowed time, making tonight's match with cellar-dwellers Preston North End sort of a must-win just 11 games into the campaign. The parallels with Roberto Di Matteo's brief and star-crossed tenure are there to be seen: If Bruce does indeed have just two more games to prove himself, then he could also be out after match 12 of a new season.
As we've approached this precipice, we've heard calls for patience and we've heard from supporters who never wanted Bruce in the first place. And of course, it doesn't really matter what any of us thinks, unless the boo-birds in the stands and polls in the paper are influencing The Compass.
Seemingly, key milestones determining just how much time he has are the imminent appointment of a director of football and the October international break. That's what the papers are saying, anyway. I will say that the October break does make sense as a moment of assessment.
The reason it makes sense is that it's obvious NSWE want promotion. And while I thought Villa's placing in January would be the determining factor, the next two games will take us through one-quarter of the season. And humans tend to like measuring things this way. Beyond that, it also gives NSWE time to assess the January window and a new manager time to do something, whether it's related to promotion, damage control, or both.
So…Who knows? The drumbeat seems steady, but that doesn't always mean it's right. There are doubtless some who would like to see the side vote "no" on Bruce by means of their performances. There are those who would like the side to play their hearts out and maybe still lose due to Bruce's mooted deficiencies. There are those (and quite likely the large majority) who will want Villa to win, because we always want Villa to win.
I'm not going to comment on the various perspectives because I've seen them among fans the world over. Different paths to the waterfall.
Me, I'll only speak for myself, and I always root for Villa to win. I don't have any stock in Bruce failing. I want Villa to go up, full stop. I've certainly expressed strong doubts about Bruce getting it right, and those haven't changed. That said, I have no problem whatsoever being dead wrong, and would be quite happy to see a flood of "I told you so" posts. My ego is fine with that, and the end result is all that matters.
And there it is. The roller coaster always seems to be adding new twists, and we'll take this in stride like we have all the others.
Over to you.