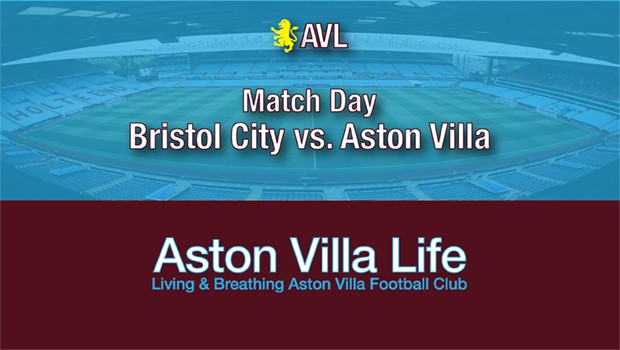 It wouldn't be Villa if there weren't a crisis, but fortunately there is a crisis, so we know we're keeping up with the right claret-and-blue squad. Here it is match day 10 of the campaign, and it's all swirling around Steve Bruce yet again.
I won't get into the cases. The situation might be viewed as unfair, but football, like life, often isn't fair. There's a lot of money at stake, and this is about the money, right or wrong. So, following Saturday's setback against Sheffield Wednesday, Bruce finds the seat underneath him glowing red again, vultures circling, and pundits and fans alike debating whether it's time for a change.
The game against Bristol City tonight will probably be rather influential in determining Bruce's fate. Should he get one of those bounce-back performances we often saw last year, he'll likely be safe until Preston North End on Tuesday, where the team will have to produce again. The recent run of form—one win, two draws and two losses in the last five, and three wins in nine—just isn't going to get it done.
But, Villa are still just five points off the top, despite the woeful start. No one's running away with anything yet, and it could be one of those years where it's a season-long scrap from top to bottom. However, Team Compass haven't thrown their money in to prop up a very expensive squad only to see them underachieve and struggle throughout the season.
So we'll soon see the extent of their patience and/or their expectations for this season.
On a happier note, was pleased to see Jack sign a new deal. On a not-so-happy note, was not impressed hearing Bruce say that Jack needs to up his game even as he was talking about the deal.
Not a class move, Steve. Keep that kind of commentary behind closed doors.
Anyway. Steve Bruce notwithstanding, we've got a game to win tonight. Not for Bruce, but Villa. And we'll see how the focus on defending plays out tonight.
Over to you.