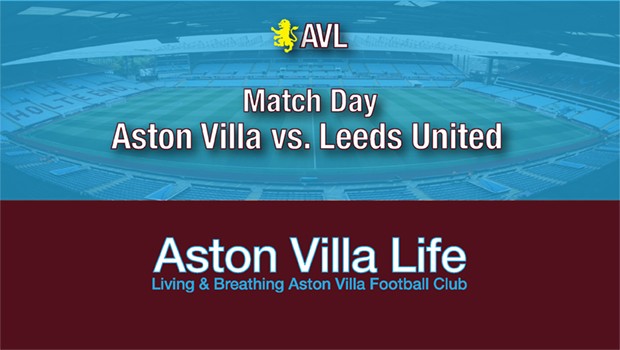 Four games left, and tonight Leeds come to visit. One more win and we're in the playoffs. So let's go get it.
Among supporters, expectations before the season generally had us about where we are. Dr. Xia had hoped for more, and he might still get it, but they're long odds.
So, right now, there's safety to play for, and trying to build some momentum. Sounds like Bjarnason might be ready to go, Terry definitely not. Tuanzebe's out, and so's Hutton.
Guessing we'll see Jedinak in the back line rather than Samba, and based on Tuesday's performance, that would be the right call.
Elsewhere, is anyone getting a rest? Dunno. I'd think we'd put out our strongest side, try to get the win, and try to get the formula right for the playoffs. That's what it's all about now.
Can't really think of a whole lot else to say that hasn't already been said during the week, so…Over to you and CYOVB.