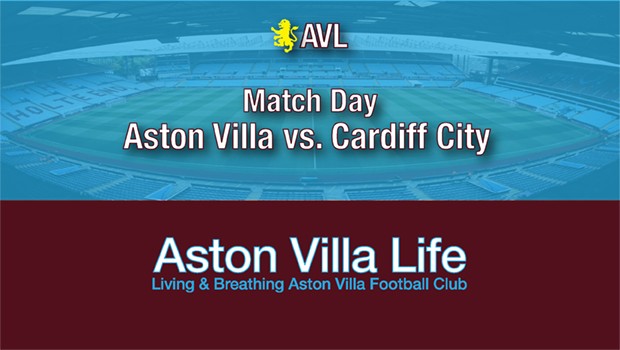 So. Cardiff. Win, and we draw within four (though the Bluebirds have a game in hand). A true six-pointer with only four to play after. Could make for a fantastic finish.
I have to say, I'm not optimistic, though, given our recent run. And right now it might be more important that Derby play Wolves. So c'mon Wolves.
Besides our form, the quick turnaround is another reason I'm not terribly optimistic. All I have to fall back on is that we've managed to get results when we've really needed them. It's been a bad stretch since Wolves, but we did beat them, so maybe anything's possible.
Anyway, I think I said most everything on my mind in the Norwich match review. Tonight, we're either up for it or we aren't.
Obviously, it will be more than interesting to see if Bruce has any answers. If it didn't seem to be the case that we struggled with energy on Saturday, I'd say let's see put the same team out. On the other hand, we don't really have a better team, by and large, than the one we played.
We could start Keinan Davis, and change things round. Maybe Birkir and Conor need a rest. I dunno. I trust you'll all have plenty of ideas.
I'll settle for seeing some fight. If we go down swinging, so be it.
Over to you.