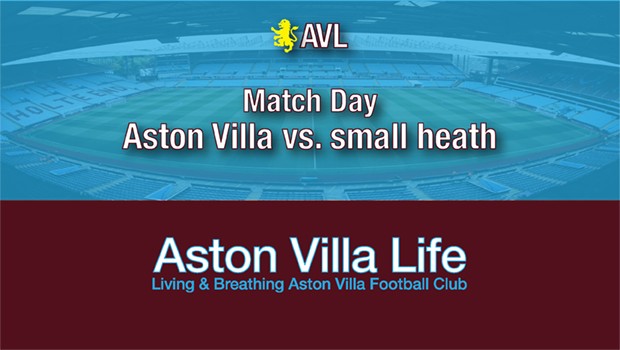 And it's Derby Day…Villa are fit, everyone's basically available. So…
Sadly, these are generally pretty tight affairs, and blues aren't on a bad run. Not that it should really matter, but you know. Will still be looking for a 5-1. Which means it'll be another 0-0. Or maybe 1-0.
At any rate, we know how this works.
Which means I won't belabor the whole pre-match thing. It is what it is.
On, and by the way…A lovely set of comments through the last couple days. Arguments and all—It's not hubris, but I have to say this is supporters talking Villa at their best.
Sunday? All I can say is let's make seven on the trot and COYVB.
Over to you.