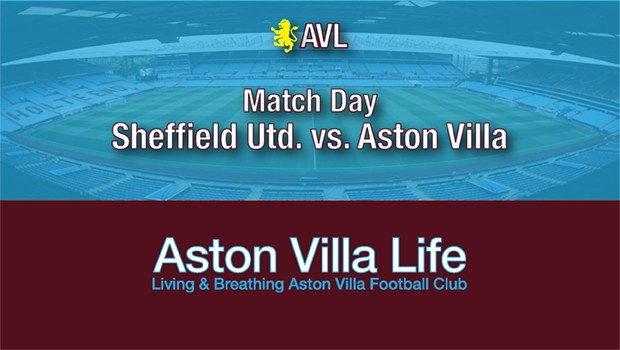 Lots of lively debate over our long break…and long may it continue. Funny how the weekend off makes it seem like a lifetime since we beat Barnsley.
But, it's back to the pitch tomorrow, and Sheffield United again. We'd likely have beaten them last time out, bar a couple howlers at the back. This time? Who knows.
I like the momentum we're carrying now, and I'm hoping the extra couple days have been good for the squad. More coaching, more recovery. You'd like to think it helps.
Of course everyone will be looking to see whether new-boy Axel Tuanzebe starts, and where. If he does, I wouldn't be surprised to see Bjarnason making way, which seems a bit harsh given his last two outings. But it could be the case that Tuanzebe is a true upgrade. We're all led to believe he'll bring speed, energy, and strength, and Mourinho seems to think highly of him. So…We'll see.
There's also been lots of talk about going to a three-man backline, and I suppose that's definitely possible. I wouldn't disagree with trying to get as many good players on the pitch as you can. Of course, switching up formations from something that's been working well of late might not be the best idea. Don't fix it if isn't broken, right? On the other hand, could be a masterstroke. Would obviously give the Blades something to think about and adjust to.
In that scenario, I've no idea where Tuanzebe would fit in. My guess would be the center. Would seem the best place to make use of his pace, pushing up and supporting the DM, and we assume he's athletic enough to also get back and allow Terry to cheat back as the deepest man. But there's always the issue of coordination and understandings, and the man in the middle would have lots to think about.
Anyway, it's something for Steve Bruce to consider, which I'm assuming he has done for a while now. Bruce has said he will play, so we'll be seeing what he has to offer in some way or another.
There's also plenty of speculation about another striker coming in. And you wouldn't mind having some cover for Hogan since Davis isn't a goal machine. I like Davis, but the way we're playing now with Hogan and Grealish is hard to argue with. Whether Hogan can keep on being a goal machine is obviously an unknown. Ross McCormack? I really have no idea. Maybe that's all broken beyond repair. Maybe we'll get some money back. With our luck, he'll go to Leeds and fire them into second.
All in all, I'm looking forward to the match. Like everyone, would love to see us make a little statement by keeping the win streak going against a decent side. I very much like the idea that second is within reach, and I'm hoping it provides a lure to the players. I know I'd rather avoid playoff games since anything can happen, and I'd think the team might feel the same way. I'm also hoping the idea of finishing second would accord with a sense of pride. Wolves might well be out of sight, but fighting your way back up to as close to the top as you can would show character, and make a fine a stepping stone to re-entering the PL.
Over to you.