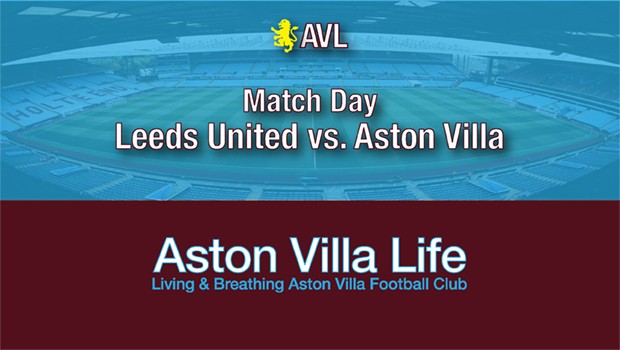 So, Steve Bruce apparently divides opinion. Which I was surprised to learn. But then that's why you get up in the morning. Complicating matters is that Villa are on a good run that for me still doesn't seem terribly convincing. But the numbers and results are what they are.
There's ammunition for both sides in the argument, so I understand it, and continue to find it legitimate. It is a shame, though, that some fans are getting angry with each other in the "I told you so" sweepstakes. There's a lot of football to be played, and even at the end, there may never be a definitive answer. For example, if we keep picking up long-term injuries at this pace, in a few months we'll either be praising Bruce as a genius, or calling him a very lucky man, a very unlucky man, or someone who can't or won't make the moves that might save us.
For now, as I've said before, I've given Bruce amnesty. However the current side came into being, he's been smart enough to leave it alone and give it an honest run. Individual players have had up and down days, but Bruce has persisted with them. He's bet his job on them.
The good news for all of us is that he's been rewarded. We're actually at dizzying heights in a league table for the first time since Martin O'Neill had us sixth. We're showing resilience, energy, and some fight. We're winning games, and most of us are starting to relax a little when we watch.
As teams are judged on results, so, too, are managers. And right now, Bruce has got results on his side. And here we are, winners of four of the last five.
So it's off to Leeds for a Friday night match to see if we can keep the pressure up on Cardiff and Sheffield United.
Is it all a bit of a mirage? Do the injuries finally catch up to us as we've plumbed the depth that was our advantage? Do the other sides catch the injury bug? Does someone besides Albert start finding the net regularly? Does a tougher run of fixtures see us lose ground?
All to be determined, obviously. But last week was a good week, and at the moment, it seems we're perhaps justified in cautiously, optimistically expecting a playoff spot. Should we expect more? I've said yes. But the picture has shifted a bit with the injuries (nice knowing you, Mile), and in the end, the whole thing is about promotion.
Villa's form, should it continue, has also put second place very much in play, so we might well do better than the playoffs. After the festive period, we'll obviously have a much better idea what we're looking at. We thought Ipswich might be a good barometer, and in the end they posed no real danger. Will Leeds? We're about to find out.
Interesting times, no?
Over to you.