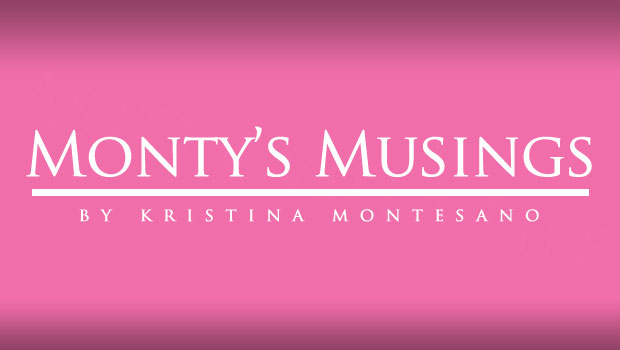 Look! Look! The pink banner is back!
We're just under three weeks away from the start of the Premier League season, and I'm only now beginning to wake up from the depressive haze that's taken hold of me these past few months. The good news? We're currently in first place! Well, along with everyone else. But, still, it was nice to Google "Aston Villa Schedule" and see:
Aston Villa F.C.
1st in Barclays Premier League
With our first match against Arsenal, and with Chelsea to follow, the current outlook on our first couple of matches is on the bleak side. I'm not going to pretend that I have the extensive knowledge that the rest of you do, but I've considered myself something of the beacon of optimism for this club since I shuffled my claret-and-blue self through the door back in February. So, yeah, I think we're going to be okay this season. Daresay, I even think that we're going to finish a few steps above where we did last season. I'm excited about our new additions, and the fact that the Benteke saga (still a better love story than Twilight) has come to a conclusion – in our favor!
My faith is still secure in Paul Lambert's leadership. This will forever be an ongoing debate, I'm sure, but I believe that he has made some bold decisions and I look forward to seeing how they'll play out. Some may say that this is not an opportune time to be taking risks, but I say: why not? This ties into a debate I had about Nathan Baker. My superficial feelings for the guy aside (where is that jersey, anyway?), I think it would be a terrible idea to bench him for the upcoming season. My friend disagrees, and is insistent that he isn't performance-ready because of the few blunders from last season. Sure, there were screw-ups, but I'll still go up to bat for Baker any day. The man, like Lambert, has heart; he has conviction, and he has the cojones to make bold moves. We don't need to be "Aston Villa – so vanilla" and I think that Lambert will continue taking us to heights we deserve to be at. Especially once we secure a solid midfield – but that is better left for writers who are far more knowledgeable than myself.
I hope to once again start contributing regularly once the season kicks back up. I've been fascinated by everyone's leaders, and I give my heartfelt thanks to those who submitted leaders, and for everyone who diligently comments. As Matt has said ad infinitum, you're all the reason that AVL is what it is. Even on my really bad days, I make it a point to check the site once a day, as well as doing the backstage work. Initially, I had doubts about what the content would be like in the summer; would we even have leaders? How could we get material? The transfers whizzed right over my head, but far better writers than I were able to grab hold and write eloquent, thought-provoking, and daresay argumentative articles. Color me impressed, boys!
Thank you to everyone who's reached out to me and/or kept me in their thoughts. Your emails, Tweets, PMs and Facebook messages/comments mean so much to me during this stressful time. My uncle's condition was far worse than what we were expecting; his tumor was malignant, and he is currently undergoing treatments for it. Throw a recent, unexpected heartbreak into the mix, and I've really not been the Monty that AVL deserves. I have, however, been channeling my misery and posting on my website, kristinamontesano.com, where you can read my non-sport work, including the sequel to my novel. That was my shameless plug.
Up the Villa!