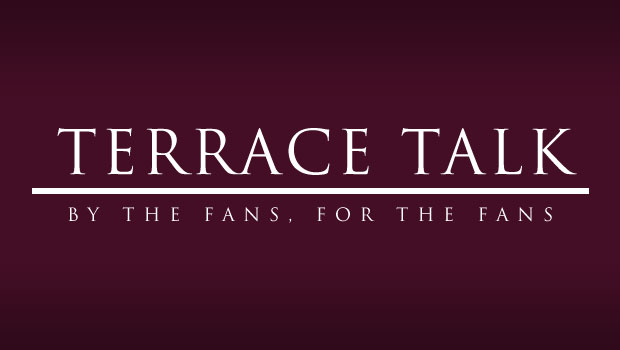 Our youth policy continues to drive our transfer dealings. The evident progress made last season, pulling it back after an abysmal winter, has even prompted admiring glances from the media and other teams alike. QPR owner Tony Fernandes, after discussing how disappointed he was in his team's (band of mercenaries) performances last year, mentioned considering a transfer policy similar to that of the successful system at Aston Villa. Jamie Redknapp has said how happy he is we managed to stay up because we're promoting a youthful strategy.
After two and a quarter transfer windows, we're now able to see that the "young, hungry" philosophy stretches beyond domestic players such as Matthew Lowton, Joe Bennett, Ashley Westwood, Simon Dawkins and Jordan Bowery. Last season, Christian Benteke and Yacouba Sylla were Lambert's only young foreign imports. Benteke, as we all know, was a 'reasonable' success, whilst Sylla was a solid addition to a poor midfield. Now, after the acquisitions of Antonio Luna, Nicklas Helenius, Jores Okore, Leandro Bacuna and Aleksandr Tonev, there is a more continental look to a team previously budding with British talent.
The question from here on is: which talent pool is more likely to result in acquired players who perform to the quality we aspire to? We've seen Ashley Westwood become pretty much our only guaranteed midfield starter. We've seen Matt Lowton perform well and command the right back slot, albeit with very little competition. Jordan Bowery has done a decent job whenever and wherever he's been asked. Bennett is very much a work in progress. Dawkins? Only included him for the sake of it really.
How will Luna perform? Will he steal the left back position? Will Okore split up the Baker – Vlaar partnership? Will Helenius provide depth and attacking options up front? Will Bacuna be the missing piece to our miss-matched midfield? Where the hell will Tonev play? These are all questions which we should be able to answer at the end of next season – in fact I'll even make sure I remember to.
For now it's a culture clash. Will the exotic foreigners steal the show or will our natives bring some home town glory? You even have to ask – will it all end in tears?