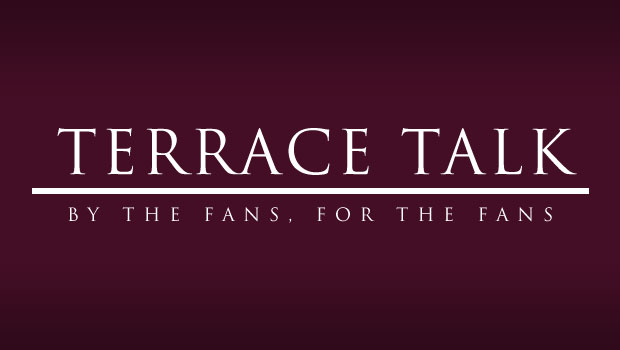 The other night while taking my routine browse through NewsNow Aston Villa, I stumbled upon a link claiming that three Villa players had just signed new contracts. While I can't deny that I was a little disappointed to see that Christian Benteke wasn't one of them, the fact that we have ensured that three of the most highly rated of our victorious NextGen team, Samir Carruthers, Michael Drennan and Graham Burke, will be Villa players for at least another two years is certainly good news.
Not only does this mean that we won't be losing these players to other clubs as happened with Danny Crowley earlier this year (ironically the same way we signed Carruthers from Arsenal a few years back) but it also suggests that, despite the fears of some supporters, these players may well be in Lambert's plans despite the influx of new signings.
It is fairly safe to say, that until the likes of the transfer listed Darren Bent and Shay Given find new clubs, we may not see many, if any new signings; but, with this sign of intent in handing the academy players new contracts should we actually expect any more?
With six new players already signed in areas that needed strengthening and pre-season training underway, providing we hold on to those players we do want to keep, should we assume that Lambert is happy with his squad for the coming campaign?
Even factoring in the probable departures of some players this squad is certainly stronger than last years', at least in terms of depth if I can't yet make a judgement on the quality of the new signings. One possible exception could be in attacking midfield given N'Zogbia's injury, but with Lambert's tendency to avoid 'proper' wingers we could expect to see Tonev there.
While the greedy fan in me would love to see us sign even more new players (perhaps the effect of spending the last two years in Manchester), the contracts being handed out to youth team players suggest that we should expect the likes of Carruthers, Drennan and Burke to compete for any remaining places in the squad rather than any more incoming transfers.
Given Lambert's well documented preference for youth this would hardly be surprising and those fans wanting to see some 'experienced heads' come in before September will probably be disappointed, but I think deep down they already know that by now.