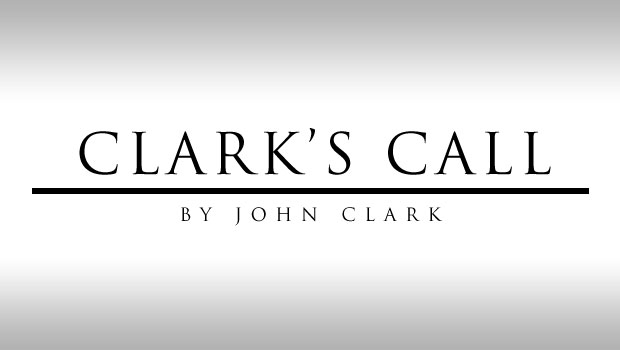 Transfer season has been in full flow for Villa, and it's fun following up speculation knowing that Villa are now fully capable of signing someone sooner rather than later. With the players reporting back, I'm glad we've made early signings.
What anyone thinks of the players signed and still being chased, well, we're not really going to know much unless we land the sort of player we're not going to land.
So. Nacer Chadli anyone? I find it a bit hard to believe we're chasing a player just to convince Benteke to stay, as virtually every account I've read has it about Chadli. On the other hand, if they're friendly, it can't hurt. The interesting bit is that supposedly Lambert is interested in Chadli playing in the hole behind Benteke since Twente have apparently played him primarily on the wing (scoring 13 or 16, depending on what I read, which is pretty respectable).
Although Lambert denied he was ever interested in Belhanda, a theme starts to emerge. Is PL in fact chasing after that elusive playmaker?
I've read we're competing with Swansea after the Bony move stalled over personal terms. I've also read Liverpool and Spurs are interested. And Shakhtar Donetsk, Juventus and Ajax. He's said to like the Milan sides.
I've also read that Villa signing him would be a coup.
Luke Murphy, who we've talked about, has apparently been stolen from us by Leeds. Which says to me he was never really in the running.
Were we in for Belhanda? Who knows. Given that he supposedly has a bit of an attitude, I doubt it. But it was amusing to see it said it was down to us and a Gulf side, only to have him end up Kiev.
Moving on, I have to say I enjoyed the Confederations Cup. I particularly enjoyed seeing Spain lose (sorry Monty) because I like seeing the order upset.
Not that Brazil winning is exactly overturning things, but when you come to the game with a Villan's mindset, established orders aren't exactly a favorite thing. And a supposedly inferior but proud side facing a reigning superteam…What's not to like?
More important to me, though, has been what Spain represent. I like Spain. I like the way they play. But as I've sat along with everyone else getting mesmerized by all the clever passing, movement, and tireless pressing, I've naturally wondered what you do to stop them.
Brazil offered up a blueprint, and the ironic part is that it was the Spanish who came in owning the beautiful football and the Brazilians who came with the more aggressive, physical game. Things change, as Scolari has said.
Spain ultimately couldn't really muster the necessary threat in front of goal, yet Cesar had two or three great saves to deny the handful of gilt-edged opportunities they did create. Of course, Spain were without Messi.
But what we learned is what we know. A fast, athletic side like Brazil fielded can take the initiative by denying Spain time and space. And, of course, you have to finish the chances you create. Brazil did both. They were relentless, buoyed by a raucous Maracana crowd, and lethal. It made for a good game, and lessons that teams like Villa have to take to heart.
So, that's about it from me this week. I do hope we find an exciting AM. I do hope Newcastle want Darren Bent and that they can work out a deal. I also wouldn't mind a blue pony for Christmas.