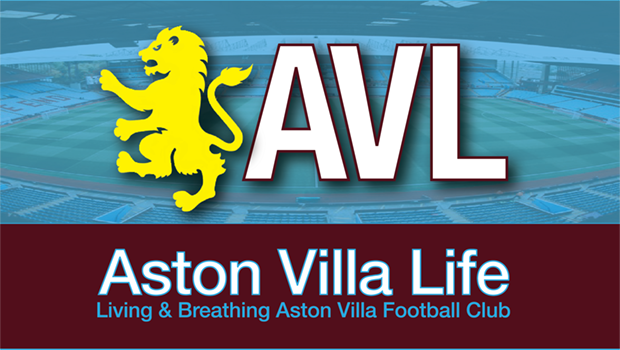 It may well feel like deja vu all over again as I write on a Monday, apologise for the fact that work is beating hell out of me (hence my inability to comment as much as I'd like), and then get on to talking about Aston Villa.
Last night it appeared that Younes Belhanda, the long running rumour-cum-craziness was finally confirmed as not coming to the club. On first point, it seems like just another transfer rumour that didn't come true – hardly a new thing – but it does serve to underline some of the premises of what the future will be like in B6.
Belhanda, fantastically talented as he may appear to have been, seemed to fit a different, altogether more historic narrative. Sure, he wasn't exactly what one would call a known superstar, but it didn't fit what was going down.
However I imagine, galvanised by the constant inertia that online rumour-mongering often causes, people were swept along with it. After all, I can see why fans get excited about good players – it isn't rocket science.
When it comes to my narrative regarding the game, people will know I stick to an altogether restrained approach on how I express my views. I'm not saying how I do things is right, nor that whatever others do is wrong, but rather that I try to avoid getting too excited about things that, more-often-than-not, are ruled out by simple logic and probability.
The truth seems to be that Paul Lambert's plan for the club is to invest in a multi-national young team, created out of the ashes of a reign that seemed to be wholly opposite, preferring more experienced British nationals.
For some, this deviation from "Villa being the new England" will be a sad comedown, but the reality is that, even at our "peak" we were not England's future, rather something different entirely.
We were a pathway for English individuals to move on.
Which, in the case of Stewart Downing, Ashley Young, James Milner, and even Gareth Barry, is exactly what happened. Call it what you like, whether money motivation, career development, or anything else, it was never a rose-tinted building of an English team.
So, with that in mind, it is hardly anything but a positive that Lambert is taking a new direction. As I've said many times before, there is no guarantee that it will work, but there is no guarantee in anything that is challenging in life, and improving a team that has seen better days is certainly going to be a challenge.
It is also worthwhile pointing out that the plans that seem to be occurring are longer term, and take time. When I deal with a project, much as I am now in my day job, I often talk about the three constraints I generally face – cost, time, and scope/quality.
The thing is that you can never achieve "good" status on all three. Two, sure, but never three. Want a great quality product quickly? It'll cost you a bunch of money, and we know our own history.
Villa are restrained by the same laws. Sure, this may be frustrating – I would love to win the league next season too – but it is what it is, and no amount of anger changes that.
Which leads me back to the future. Yes, the youngsters we have brought in are raw and, yes, believing Lambert can work his magic requires a leap of faith, but the potential is there, something I'm sure we could argue certainly wasn't there when ever other player being bought was either overpaid, awful, or both.
OK, not every player bought this season may become a Christian Benteke-level player, but we have a lot to be grateful for and, as with all of life, the future is there to be written – here's hoping it works out well.