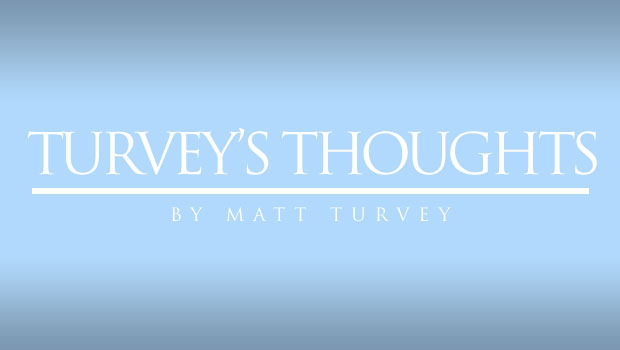 With the season over, thoughts turn to how an Aston Villa website can continue to operate in the face of a lack of games being played. However, Aston Villa Life is no ordinary website, as regulars will know.
In light of the fact that the community plays such a strong part in what our website is about, I wanted to offer everyone a chance to be part of a leader and to get a chance to tell us more about your own personal relationship with the club, whether it has been a life long journey or if you are a brand new fan.
As a result of this idea (partly imagined as a result of Kristina's prior interviews with a few Villa fans), this is your open invitation to be interviewed and tell us your story.
I will be putting together a standard set of questions for you to answer, so if you are interested in playing a part of this process of sharing your experiences as a Villan, please contact us. Please note that you need to have an Aston Villa Life account in order to be featured, so anyone who currently comments is obviously invited to get in touch and be part of things.
In the meantime, let me take this opportunity to thank you all for your contribution whether you are a reader, commenter, writer, or other person who partakes of the site. I don't want to appear like I am making trite statements by lauding the role of the community, but I am very glad that you frequent the site – as many have said before, this is a family and club that is all about each other, and I am hoping our role as a site plays some part in restoring the unity at our club.
Holte Enders In The Sky
I would also like to let people know that I have updated the Holte Enders In The Sky section of the site. My apologies for the delay in doing so but my week has been ridiculously busy, leaving me unable to be as involved as I would have wanted to. I have sent my apologies to those who were waiting for me to include their loved ones on the page, and want to put forward the chance for others to send in details regarding loved ones they want to remember on the site.
Memories
In addition to the HEITS concept, I wanted to give fans the chance to add some photos to a gallery that chronicles the history of Villa fans far and wide. If you want to include photos regarding your experience with Villa, whether it is just a get together of yourself and other Villa fans, photos with players or former players, or any other memory you would like to share, please get in touch.
Hopefully this shared gallery will provide a great place for us to be able to chronicle our collective journey with the club and give new fans some insight into why we love it so.
Meet Up
As a result of repeated requests, I wanted to make an open request for people to let me know when they are free to partake in an Aston Villa Life meet up. I know some of our ex-pat friends are coming back into the country over the close season, so if people could suggest when they might be free or otherwise able to partake in the p*ss up meet up, I would be grateful.
Also, please feel free to get in contact with me via the website in order to give me any details in case you want to keep posted on progress. I will, of course, announce any planned date on the site, but can text people if they email me their numbers – I have a few already, but feel free to get in touch.