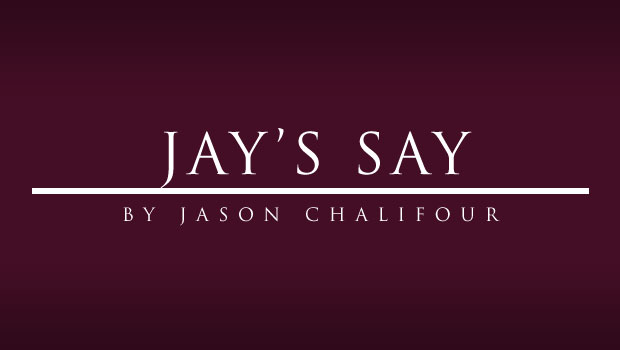 My first ever post on this site was a soup to nuts assessment of the squad heading into the 2010-11 season. With the 2012-13 season in the books and major changes already happening at the club, there's no time to waste in evaluating where we stand right now. Here is part one of my evaluation:
Goalkeepers
Shay Given:  Poor Shay was awful at Euro 2012, and showed no signs of improvement in his two league starts before losing his job. I have a theory that Given's style of goalkeeping may not be conducive to as long of a career as some keepers. Given's strength has always been his shot stopping. He would sit on his line, and rely on his reflexes more than his positioning or awareness. As those reflexes have started to slow with age; Given can't rely on his positioning or experience like other keepers. Even as the number two, Given still struggled with niggling injuries which only helped to hasten his decline.
Just as problematic as his play is his contract. Of all of Alex McLeish's sins, I can't blame him too much for giving Given a five year deal when a year ago most of us thought it was a good move. With Given taking a pay cut to come here, the club probably had to extend the term of the contract. I also can't blame Given for wanting a £5m buyout when he has £9m left on his deal. If he does end up at Celtic he will likely be making a quarter of what he is making now.
Brad Guzan: Released after last season, it was more likely that we would see Nigel Spink between the pipes for Villa again than Guzan. That Paul Lambert signed the best keeper in the division for no fee made it one of the signings of the season. That the man could convince Guzan he would get a fair chance at the job after multiple Villa managers did not speaks to the manager's ability to earn trust and build relationships.
Andy Marshall: We hardly knew ye. Being a third choice Premier League goalkeeper is even more anonymous than a third string NFL quarterback.
Defenders
Ron Vlaar: If you were expecting Vlaar to be the next Martin Laursen you were probably disappointed. At times it felt Vlaar tried too hard to be a leader on a young team. At times he would be out of position because he went out of his way to try and help one of his teammates. Overall, Vlaar was solid for the most part, and I am still not convinced he will be a key player on the next Villa team to make it back to Europe.
Richard Dunne: He was missed more than most realize. He was having a decent season under McLeish until going down with injury. If nothing else he would've provided cover. There were times when Ciaran Clark probably could've done with a game or two on the bench, but the team had to keep throwing him out there due to a lack of other options.
Ciaran Clark: Finally got his first extended time at his natural position and for long stretches looked more like a holding midfielder. Clark still has a bright future but having cover at his position would enable the club to not have to keep throwing him out there when he looked like his confidence was waning. Competition for places is never a bad thing either.
Joe Bennett: In his first exposure to top flight football, Bennett was inconsistent. At times he made mistakes that were almost unforgivable. He is also the best crosser the club has. His work going forward played a key roll in the club's late season resurgence. Another player who could improve with experience. The manager won't be counting on it and will likely bring in a new left back to at least push Bennett.
Enda Stevens: When he did play, I thought Stevens was OK. He didn't look out of place against Manchester United. Maybe Lambert gave Bennett more of a chance because he was his signing and cost more to acquire than the former Shamrock Rover. Steven's future is likely as a Championship player if he is to get consistent, first-team football.
Eric Lichaj: Lichaj was left back at the start of the season. After one good, and one poor game he more or less was supplanted by Bennett. Out of contract, his future lies elsewhere. Lichaj hasn't been called up for the USMNT since the 2011 Gold Cup. Even if he could still help Villa as cover for both fullback spots, at 24 the player would be better off at a club where he can get first team football. Either the Championship or MLS would be a good landing spot.
Nathan Baker: He was Villa's best center back. His inspired and fearless play brings to mind all kinds of tired football cliches. If Villa could have one academy graduate per season make an impact, or hell even half the impact, Baker did that would be immense. Hopefully with experience, Baker will be able to turn down the fearless a notch so he can avoid injury.
Matthew Lowton: The Premier League rookie looked like a seasoned veteran. The only thing keeping Lowton out of a spot with England is the depth at his position. If anything, Lowton's play may have set the bar too high for Joe Bennett to reach last season. He also scored what might be the most important Premier League goal in the history of the club.
Derrick Williams: I didn't realize he had a squad number. That the club at times played Matthew Lowton at center back before playing Williams in the league. Perhaps he just wasn't ready. Next season Williams will have more competition not less if he is to break through to the first team.