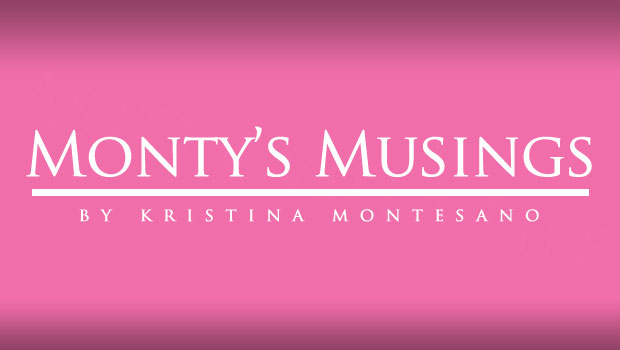 Three months ago, I wrote my introductory leader here at Aston Villa Life, and called it "Good Intentions: My Road to Perdition" after a discussion with Matt about appropriate titles. Not long after, I received a flurry of messages of genuine curiosity, wondering why I chose Aston Villa to support. I was warned that supporting Villa wasn't like supporting Barcelona – there would be a lot of disappointments, not much cause for celebration, and a general feeling of knotted stomach.
Do I have regrets? Nope!
Would I have regrets had we been relegated? Nope!
Do I still have a crush on Nathan Baker, irrespective of his own goals? YUP!
I have received a lot more than bargained for after becoming a Villan: in AVL, I've found a family of fellow football fans – all of you – who are always willing to discuss the game; and, more often than not, everything but the game. We've had discussions about psychiatry, tattoos, cooking, and whether or not I'm actually male, or a Turvey-created robot, or both. (I'll let you make up your own minds.)
If not for AVL, I wouldn't have met Jason, who I can't even imagine going one day without talking to. I wouldn't know the wonder of Frem, the wisdom of Steamer, or the "I can't even reply to this without digging myself into a hole" feeling that comes with a Churchill comment. There wouldn't be Paul Pears to back me up, the clique of people gunning to rip Nathan Baker's shirt off of him so I could have it, or the overwhelming sense of family pride that I carry around with me all the time.
Football happened in the midst of these daily family gatherings. I can't sit here and write about how we've changed as a team from last season, because I don't have that insight. My firsthand knowledge is limited to these past three months – and what a ride it's been! I had convinced myself from the moment I became a Villa fan that we were not going to be relegated; thankfully, women's intuition panned out quite nicely, and we avoided the drop without having to go into the last match with the doom-and-gloom feeling.
So maybe we didn't finish in the top half of the table, but what matters is that we're coming back next season. Undoubtedly, I believe that we will come back a stronger and more cohesive team. Although Paul Lambert has taken plenty of criticism, he did manage to ensure that we kept above the drop. As the players continue to become comfortable with each other, I believe that the team will stand united in a new-found strength under Lambert.
There were highs and lows this season, as expected. The stand-alone moment for me, though, was Matty Lowton's gorgeous goal that, at least for a few moments, made me forget about Leo Messi. I felt a swell of pride in my heart, and still maintain that the moment is a sign of things to come. We are going to be okay – no, we are going to be better than okay; this is Aston Villa, and we are going into next season prepared – and proud.
My eternal gratitude to everyone here for taking the journey with me. I love you more than words can articulate.