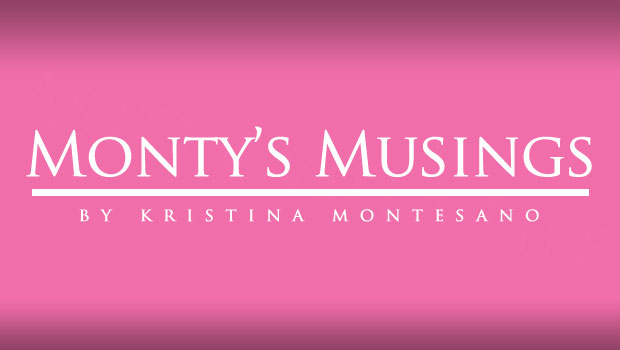 This game brought to you by the letters "G" "A", and the number 40!
After we handed Sunderland a 6-1 ass kicking on Monday, we went into the Norwich game both unchanged – in terms of line-up – but certainly not unhinged; at least, not right away. There were a sea of yellow shirts at Carrow Road, but they did nothing to shake the charged-up Villa as the teams kicked off. While we jumped into this match on a very high note from our most recent win, it is difficult, with such a young team, to maintain consistency.
The early-on corner kicks for Norwich were nicely thwarted by Villa – especially Brad "I got this" Guzan. Furthermore, a free kick in the twenty-third minute by Snodgrass, thankfully, produced nothing for the Canaries.
Matty Lowton was replaced Eric Lichaj after only 27  minutes due to a right-thigh injury, and it was around this time that we saw a very weary-looking Christian Benteke.
We saw Nathan Baker take his regular beating, which included Holt's cleat to Baker's groin. As always with Baker, he gets knocked down, but he gets up again; you're never gonna keep him down. (Hey, think I might have a song in the works, here…)
In the 34th minute, Norwich's Snodgrass took a free kick against Villa for Bennett's absurd blunder. Thankfully, the wall did its job, and then Guzan was able to block the second effort.
In the first half, Villa just couldn't seem to get in the rhythm that was needed to drag down the stronger-looking Norwich. Both teams were fairly level, though Norwich had the upper hand in terms of opportunities to score. The combination of Hoolahan and Holt, in particular, were problematic for the Villa.
At the end of the first half, Villa began to pick up and showed more strength; the start of the second, however, looked very much like the start of the first – until, in the 54th minute, when our Gabby Agbonlahor rattled the Canaries by producing a beautiful and much-needed strike. The Villans' roars took over Carrow Road, giving an additional boost to the boys in claret and blue.
Villa almost secured another goal by way of Andi Weimann around the 60th minute, though perhaps it would have gone in if he'd used his head as opposed to his foot. Regardless, Villa showed more drive and spirit following Gabby's goal.
At the 66th minute, Benteke's temper got the best of him, and Villa was handed its third yellow card of the match, following Bennett and Delph.
All Villa hearts collectively sunk into their stomachs when Norwich rightfully got a penalty shot due to Bennett's infuriating screw-up; Holt agonizingly equalized, and Villa's roars were silenced. Really, can't we just make Bennett go away?
With only 70 seconds remaining at Carrow Road: BOOM! Gabby Agbonlahor once again filled every lion-heart with pride; thanks to Gabby, Villa secured a win against Norwich, nullified Bennett's nonsense, and took us to the sweet, sweet 40 point mark!
It's a good day to be a Villan.