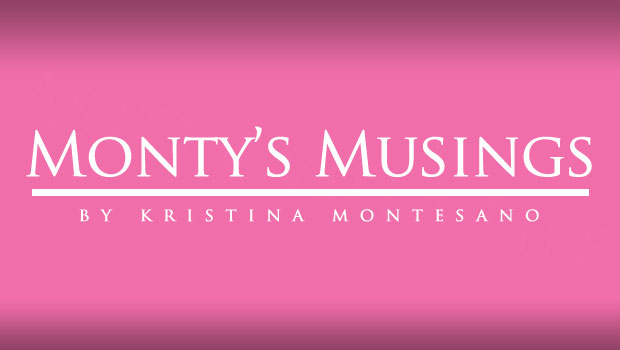 You'll have to forgive me for shying away from serious footballing matters, but, given our most recent win, I'm still in party mode. Plus it's Monday, and those are never fun, so I want to prolong the high that has kept me buzzing for the past couple of days. This isn't the time for moaning.
So, allow me to present some highlights of this season so far:
14th May: Aston Villa waves goodbye to Alex McLeish; lets the door hit his ass on the way out
2nd June: Paul Lambert signs on for three years as the new Villa manager
And, let me pause right here; I know there's a lot of vitriol for Lambert, especially when things aren't going our way. Everything he's done, and does, and will continue to do is, was, and will be questioned. That's the nature of the beast when we feel downtrodden and are facing relegation. All things considered, I don't think the guy should be crucified for his decisions, and I feel that the club is going in the right direction: up.
6th July: Villa acquires Matthew Lowton from Sheffield United
16th July: Brad Guzan extends contract by three years; best Villa negotiation of an American since me
29th August: Villa's 3–0 win against Tranmere Rovers and makes it through to the third round of the League Cup
31st August: Villa signs Benteke, Bowery, and Westwood
The summer was very important for Villa; the acquisitions of Lowton and Benteke have obviously made a massive impact; Benteke has been brilliant all season, certainly, and then there's the forever-cemented stunner from Lowton this past Saturday.
25th September: Villa knocks out Manchester City, after a 4–2 win, to make it to the fourth round of the League Cup
30th October: After a 3-2 victory against Swindon Town, Villa moves forward in the League Cup
11th December: Villa makes it to the semi-finals of the League Cup after a 4-1 victory against Norwich City
31st January: Yacouba Sylla signs with Aston Villa
10th February: The club secures a very important win over West Ham, thereby ending their losing streak and pulling out of relegation
I showed up with my proverbial suitcase in February of this year, and I remember how important the West Ham win was – and how we all had to cling to it after such a devastating winter. (Like Game of Thrones. No? Anyone?) Morale was low, and understandably so; but, as the weeks went by, there were sparks of optimism from this warm and devoted community. And, as the club weaved in and out of relegation, so, too, did people's perspectives shift. Which brings us to:
6th April: Aston Villa secures a beautiful victory against Stoke; our third win in four games
We were lifted to sixteenth place on Saturday; while it's not out of the water, it's still not as bad as it could be. Hopefully the momentum from this important victory keeps up, and the boys continue to fight the good fight. Yes, we have a tough battle ahead, that's for certain; however, I think that negativity has no place when rooting for our boys to keep away from the drop. There's nothing wrong with being realistic, as a handful of teams are in the danger zone and want – need – to claw their way back up. Personally, I think that Reading and QPR don't stand a chance. As for the third? A lucky guess would be Sunderland. Call it women's intuition, or positive thinking, or the cider from Saturday's win still being in my system, but I just don't see Villa getting relegated; here's to a 26th season, filled with glory goals and many causes for celebration.
Breathe.
Oh, and Matty Lowton: