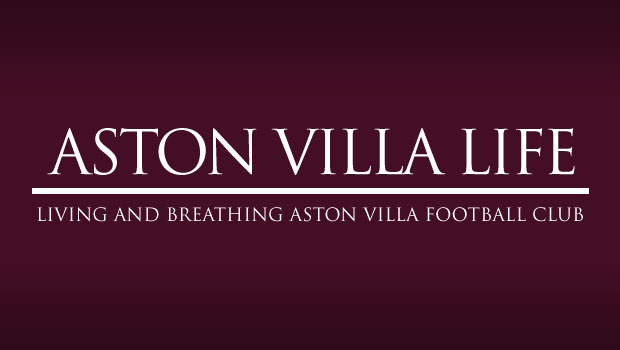 Waking up early and watching that goal from Matthew Lowton again on Match of the Day has got to be one of the better ways of starting the day, in Aston Villa supporting terms at least.
Many are saying we've seen the goal of the season winner right there and, Villa supporting aside, I think it will be hard to argue the case against.
Against Stoke City, Villa were what they needed to be – physical, quick to respond, and able to stop the opposition from getting going. Some questioned the inclusion of Jordan Bowery but, when looking at the Stoke team, a physical presence is key to winning the battles that a team like the Potters wage – look at how the forwards in Gabriel Agbonlahor and Bowery supported the midfield with physical presence, and you'll see why Villa deserved the win.
In terms of getting wins at the right time, Villa look as though they have found the momentum that Paul Lambert's young team have promised all season. Though the team have toiled under the weight of enormous pressures this time around – some of which have been experience based, others from the financial constraints imposed by Randy Lerner – it may well be alright now as a band once sang.
The season isn't over yet, not by a stretch, but as the games count down Villa are showing the fight to stay in the league at just the right time – I'll leave the in-depth analysis of the game till Monday.
Until then lads and lasses, here's to a winning weekend and a Sunday that always seems brighter after the Villa have taken the three points home.