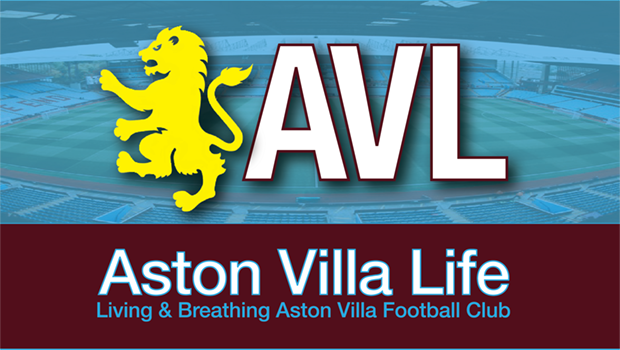 This is unconnected to Aston Villa but a cause close to my heart. Harry Moseley, the young man behind our charity partner "Help Harry Help Others" sadly passed away at the young age of 11 years old at 11:10pm on Saturday 8th October.
Harry, a local lad from Sheldon, was an inspirational figure who campaigned to raise money for brain cancer after being diagnosed at the age of 7 years old. All in all, he was responsible for raising £500,000 towards Cancer Research as part of his "Help Harry Help Others" project.
He hand made and sold bracelets to raise money which he was driven to do after seeing his friend and fellow cancer sufferer Robert pass away.
We encourage anyone who would like to assist with the cause that Harry fought for to visit his website here and donate to Cancer Research so that other families can be spared the suffering that Harry bravely faced.
Our condolences go to his mother Georgina, and the rest of his family at this very sad time.
Rest in Peace Harry – you taught us all a lesson on how to think of others first, and how to be a truly selfless little angel on Earth.