We all support Aston Villa, but now's your chance to help Aston Villa Life support Harry Moseley's charity efforts.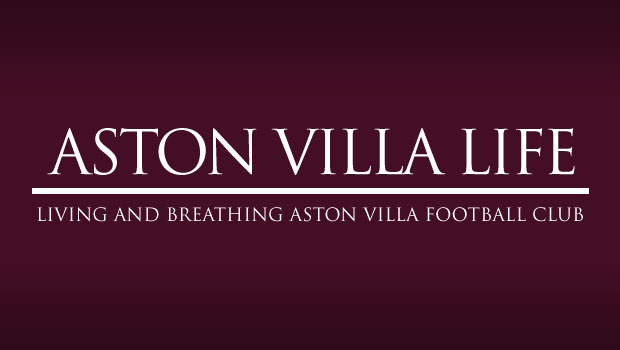 AVL's Matt Turvey passes on the sad news that local boy Harry Moseley has passed away.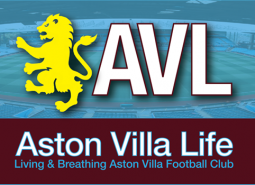 With today being an important day for Aston Villa for several reasons – Premier League fixture lists are released, and Villa have appointed Alex McLeish as their manager – AVL's Matt Turvey reviews the main points of the day.