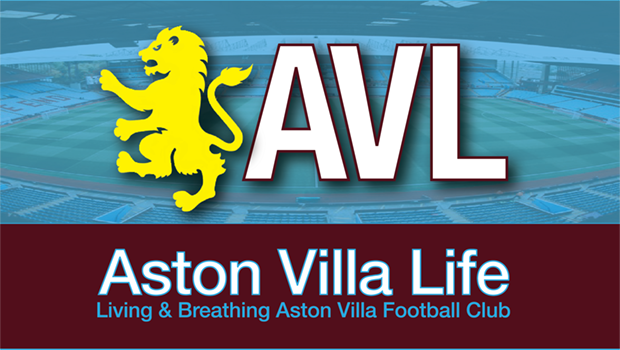 Aston Villa Old Stars travel to Rushall Olympic in Rushall to play against a Walsall Phoenix Vets team. Kick-off is at 2pm on Sunday.
Likely to feature in the team are Des Bremner, Gordon Cowans, Tony Morley, Pat Heard, Colin Gibson, Lee Hendrie, Bryan Small, Martin Carruthers, Mark Kinsella. All players are subject to availability though.
Ticket prices are yet to be confirmed but are likely to be around £4 a ticket, available at the ground.
Aston Villa Life & Aston Villa Former Players Association
Additional to this I can announce that I will be working with the Aston Villa Former Players Association to help raise money to aid their projects. Further information will be made available once I get further meetings out the way.
Brief History – Former Players Association
The following is taken from the FPA website detailing their purpose:
"The Aston Villa Former Players Association is an independent non profit-making organisation governed by Constitution and managed by former players and others with specific skills. It was established in January 1995, primarily to provide a comprehensive range of Health & Welfare support to all former Aston Villa players, not just retired players.
In addition to our primary purpose, our operations also include running the 'Aston Villa Old Stars' charity football team (now playing its 51st consecutive year of fundraising fixtures), organising sporting & social events, supporting other charitable & community events, maximising commercial opportunities for former players, and developing our links with Aston Villa Football Club, the business community and Aston Villa supporters among many other things.
The motivation for establishing the Aston Villa FPA came from reading a newspaper article reporting the predicament of a former Aston Villa legend who was selling his medals to "make ends meet". So, it appeared whilst the established Aston Villa Old Stars football team was raising huge sums of money around the country for very worthy causes, the plight of "our own" was inadvertently being overlooked. Something had to be done!
Since our formation and with the invaluable assistance of both the Professional Footballers Association (the players union) and Aston Villa Football Club, The Aston Villa FPA has been able to help many former players who have required and this will remain the core purpose of our existence.
From the beginning, business standards have been applied to the management of the association that continues to operate as a very professional, efficient and effective organisation that is respected throughout the UK and now, as members of EFPA (European Group of Former Players Associations), in Europe also.
The Aston Villa FPA provides the platform for members to renew friendships and make new ones through its annual calendar of sporting and social events, which has been instrumental in reuniting hundreds of former players from all over the world.
Whilst participating in many of these events, former players are also supporting a primary objective of the association, which is our commitment to raising funds for charities and worthy causes. Everyone should be proud that by the end of 2007, over £4 million had been raised.
Aston Villa FPA is also geared to provide support to all types of community projects and corporate events such as dinners, seminars, conferences, product launches, golf days or any other event that may be helped by the personal appearance of former Aston Villa players."
You can read more about the Former Players Association here.