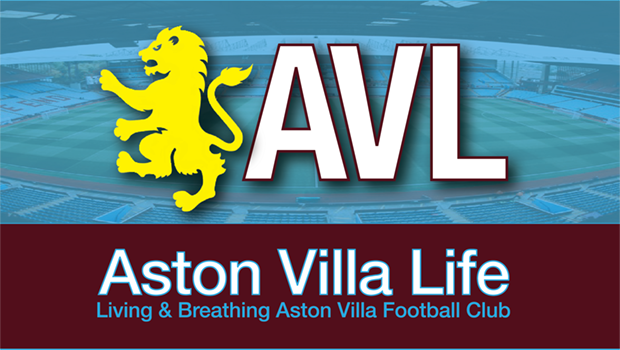 Villans are buzzing as the club climb into 6th for at least a moment. We may not be throwing around the M-word just yet, but it's getting hard to keep it in the bottle. This, coming off the back of a clearly tired squad finding their way past Forest 2-0 for a third straight win at Villa Park.
What a far cry from Gerrard's disastrous and thankfully brief tenure at the helm.
The difference, clearly, is that Emery is actually a proper manager. Not that I scoff at Deano by any means. But Unai is different gravy. And comparisons are fair since the core of this team remains Smith's, and currently features (depending on the day) only one consistent Gerrard signing.
And we are all pretty certain Villa would be right in the middle of that massive relegation battle had Gerrard remained, if not already circling the drain. If he were a humble man, which he isn't, Gerrard would be doing some serious self-examination these days.
What's Emery Doing?
Actually coaching, as we all know. Getting a system/philosophy in, making in-game adjustments as required. Getting players to understand their roles and facilitating execution. Working in training on installing specific plans for each opponent that build off the fundamentals of his philosophy.
And so this same group of players, who looked broken by the time Gerrard was shown the door, are suddenly scoring and finding ways to win. Being patient, making better decisions, and seeing games out.
Villa are managing to stay compact and disciplined. Holding onto the ball and cycling it round (instead of relentlessly launching attacks that stretch and pull the shape). Learning how to play it out. Learning what it takes to manage games. Learning how to win.
Back to enjoying their football.
It doesn't feel like Villa, to be honest. The fact Emery's doing it with an inherited cast makes it all the more impressive. Emery's got his ideas, and he's apparently able to translate that to the players, getting the most out of them. There's no doubt he's demanding, but fair. I saw an exasperated touchline reaction yesterday that said a lot.
What's Next?
Even as Villa seem resurrected (I know, I know), it's apparent there's much more we might be looking forward to. Naturally, if Villa were somehow to secure a European place, those needs will be more expansive. But in either scenario, Unai will have his sights set squarely on not only a European spot next season, but also a squad that can handle it.
Whoever he targets, we can assume they'll be more technical. Better in possession, playing out. Sharper on the ball overall. We likely have the right man and platform to identify, attract, and utilize such players.
Anyone's guess (apart from wide right) where the focus will be. Even with three or four players who've found a new lease on life and look back to their best, moving to the next level is going to require a squad with a higher ceiling, and certainly more options. Beyond some targeted upgrades, the bench has to be stronger, and it seems inevitable more than one starter will be seeing more limited time as the squad is improved.
That said, when you've got a team suddenly gunning for 5th or 6th, you'll be careful not to underestimate what you've got. It gives Emery good problems.
In the Meantime
We get to sit back, enjoy, and anticipate. Yes, we may end up with some dashed dreams in the final placings, but I think we'll keep giving it a fair go. The response to the three-game losing streak has been excellent. There's more resilience, and a seeming breakthrough in the mentality of the team. They don't look scared anymore. Rather, they're calmer, more cohesive, and show belief in the direction. In the past, we'd have conspired to lose a number of recent games.
If Emery can step in and get this from a squad that looked crushed and disheartened, from a number of players we'd begun to write off, he truly ought to be able to set a new floor. The transformation seems to say this isn't a fluke.
All in all, happy days. As we all know, football can be a cruel game, so fingers will always remain firmly crossed. You'll see a lot of hedging in my enthusiasm. But this feels good and sustainable, finally. Europe looks realistic, finally. NSWE's ambitions seem attainable, finally.
Villans regularly grumbling about passport queues would be such a refreshing complaint.
Over to you.