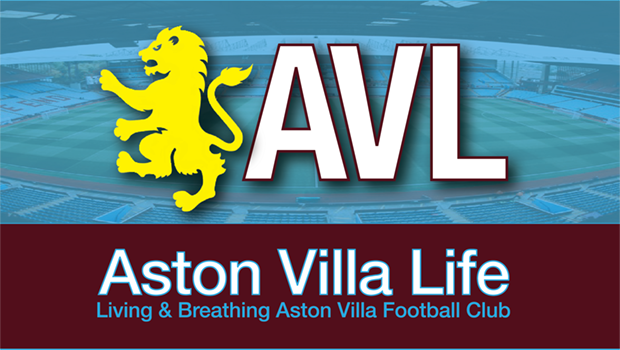 All sorts of things one could write, but I've run out of time, as per. But top of my head, Tyrone Mings' absence is a potentially devastating bit of news on the day.
I didn't really have a read on the game during the week…Yeah, it's City away, so there's the obvious. But I was wondering more about whether this City side was truly sputtering, what results elsewhere would mean, and whether they'd be like a cornered animal.
May not matter much, now. Emery knows Pep well, but still hasn't beaten him, and having Chambers and Konsa at the back is not my #1 answer for "How do Villa stop Haaland," even if his form has cooled a bit of late. You can look at Mahrez and others as every bit as dangerous, but today the big man may be the center of attention.
Now, I'm expecting Villa to have a decent game plan, so we'll see how it plays out. But any plan is only as good as its execution, and I'm not at all confident about that central pairing. Maybe we'll see a lot more long ball today, maybe we'll see Duran sooner rather than later. Maybe we'll see Jack play a blinder and put the dagger through our hearts. We'll soon find out.
Over to you.