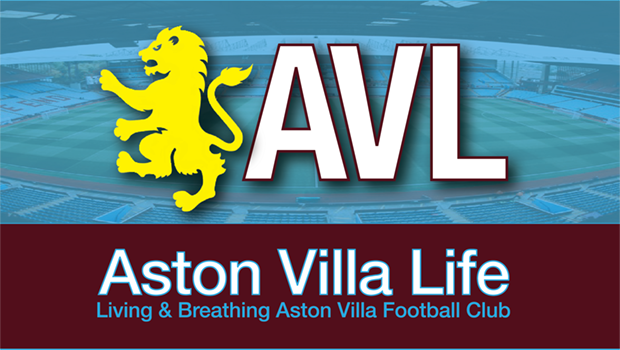 And here we are. After what seemed one of the shortest off-seasons in memory, football and Villa are back. Well, the Premier League was back yesterday because TV, but you know what I mean. And even as I type, Liverpool are down 1-2 to Fulham in the 80th minute.
This is something Villans will be familiar with. You just can't overstate the emotion and energy working for promoted clubs on opening day. Now the scouse have just equalized to salvage a point. Something Villans aren't all that familiar with.
Anyway, it's Bournemouth away to open for us, and Gerrard's team sheet has a couple surprises: No Mings or Watkins in the starting XI.
Instead, we have:
Martinez, Cash, Konsa, Carlos, Digne, Kamara, Coutinho, Ramsey, McGinn, Bailey, and Ings.
So. We'll see how they line up, but I'm pretty sure that's another 4-3-3. Do I think that's our best side? Not really. Will we get a result? No idea. All well and good saying we should, but I'll confess right now I'm a little concerned about Ings and Coutinho as far as upfield pressure goes. And Ollie and Tyrone will likely be stewing on the bench. Mings handled losing the captaincy with class. I'm pretty sure he won't be well pleased losing his starting spot to boot, though you have to give massive credit to Ezri for recovering well enough to start opening day.
This is why Gerrard gets the big bucks, obviously. Me, I remain unconvinced. Willing and desperately wanting it all to come good, but simply not convinced it will. I truly hope to be pleasantly surprised.
So that's what I've got. Which isn't much. Had a few drinks with my Forest mate last night, lots of talk of them doing a Fulham/Villa, and he's pleased as punch to be back, even if he's scared to death. He didn't have a lot of good things to say about Gerrard.
Villa have moved on from the scared-to-death bit, but clearly there's a lot riding on this season. And now we're minutes away from the first of 38 chapters in what should be a rather interesting season with the winter World Cup interrupting proceedings. Me, I'm happy I jinxed my brother by predicting a guaranteed three points for Pool. He always was a glory hunter.
Do Villa end up cracking the top 10? Are we challenging for Europe? That's the talk, the stated aims. And it all starts here. No idea what to expect, though offhand, I'm thinking the substitutes will make the difference. But of course I'd love us to be 2 or 3 up when they come on. Maybe Bailey will be the star today.
But Bournemouth will give it their all, and Villa have to start putting in gritty 90-minute performances if they want to hit their goals. Simple as.
Over to you.