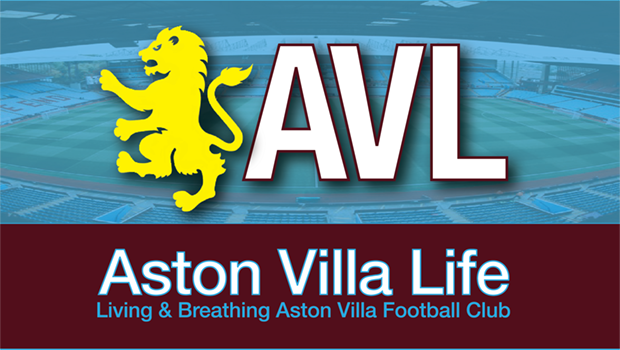 If anyone were to ask what the most significant fixture of this season was, pretty sure a number of us would point to the collapse in the reverse fixture in October. So, in some ways, sitting a place and 10 points behind Wolves, who blew a 2-0 lead themselves against Leeds to lose 3-2 in their last outing, this match might be some kind of a measuring stick. Might mean nothing.
But with seven left to play and five clubs level or within three points of Villa, the goal of a top-half finish ought to lend some importance to the outcome.
Returning from the break which saw Ollie and Tyrone score for England, McGinn for Scotland and Bailey for Jamaica, you'd think the players will be in a good place. While the two Emis were sidelined due to Argentina's earlier covid shenanigans, Phil, Matty, Leon, and Bertrand all made appearances for their countries. Don't know about you, but that two weeks felt like an eternity.
Today, Steven Gerrard is changing things up a bit, bringing Ezri Konsa back in, giving Morgan Sanson the rarest of starts, and slotting Bailey in for Ings/Buendia. Not sure what that heralds formation wise, but I'd think that means Coutinho and Bailey playing the 10s in Gerrard's 4-3-3, rather than the 4-3-1-2/4-4-2 we saw with Ings and Watkins. It would appear that a bit of evaluation is at hand for Bailey and Sanson.
So, interesting game. Without Jimenez and Nevez, you have to like Villa's chances, but this has not been an easy fixture of late. Although Wolves have been stuttering a bit, it's been a fine season for Bruno Lage, and I'm not expecting them to give anything away cheaply today. Will be interesting to see who gets minutes off the bench, as it's not a bad assortment.
Starting XI
Martinez, Cash, Konsa, Mings, Digne, Ramsey, Sanson, McGinn, Coutinho, Watkins, Bailey
Subs
Iroegbunam, Traoré, Chambers, Buendia, Luiz, Chukwuemeka, Olsen, Young
Over to you.