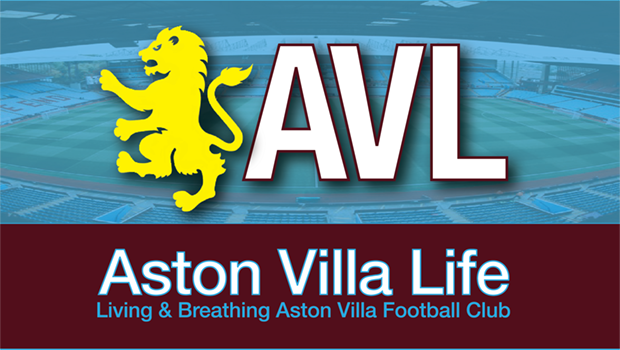 Feels like ages have passed since Villa grabbed a big three points against Everton back in January. After yesterday's results, the club sit 11th on 26 points, which is basically 10 points off a potential European spot.
While the break may have seemed interminable, I'm sure it was welcome for Gerrard. Bit of a breather, assessment, and time to actually train after jumping straight into the action. Shame the Emis and Phil were away for some of the break, but they were getting quality minutes, and Phil's goal for Brazil will have done him a world of good. Emi Martinez took full advantage of the opportunity to add to his growing shithousery file, and Buendia got his first taste of on-field action for Argentina. 
Reports say Coutinho is enjoying himself again, which is massive, clearly. That's what he came for. Long-term, it may be more important that Buendia has said he's finally settling, relishing his role, and looking to push on. Martinez? Well, he's just Martinez. 
In the interim, we've gotten a bit of clarity on Matt Targett, who did ask for the move to toon. I think the chatter about him being a quitter is unfair, myself. On Bissouma, it seems Villa simply weren't going to pay over the odds. His price will drop in the summer. Doesn't mean we'll get him, but it probably does say something about the reality of this season.
Villa are basically stuck in the middle…Doesn't have to finish that way, but dropping £40m-£50m on a player now instead of the summer says that there wasn't wild-eyed pressure to add him in the hopes of making up 10 points with 17 to play. We keep hearing the summer will be big, and given Villa have managed to keep their net spend very low so far this season, there's no reason to doubt that. 
So it looks like this final stretch will be about consolidating the team, getting Gerrard's philosophy firmly in place, bringing along more young players, and discovering exactly what needs to happen for what should be a 2022-23 season full of lofty expectations.
Right now, I like where Villa are at. With only the pressure of impressing the manager and retaining a spot next season, they've got only themselves to look at. Sure, some kind of calamity could see them dragged into danger, but putting that aside, it's about looking inward and upward. Far from having nothing to play for, they've got just enough to chase for now as far as the table goes.
Being a largely overlooked dark horse is a good place for a squad to find itself in. 
Tonight, Leeds will obviously be tough and entertaining. Recent history all but guarantees that. Leeds will be short-handed in a couple critical areas, which never hurts. 
It's really all about Villa, though. Assignments, fitness, understandings, a full 90 minutes. Getting to a settled side. Sorting out Watkins and Ings. That's what this match and the rest of the season are all about.
Anyway, I'm excited Villa are back, and looking forward to the match. Coutinho and Buendia really connecting is a mouth-watering prospect and we should start seeing more of it. More chances, more magic, more flow and quality football. I'm going to leave Jacob Ramsey out of it for now because superstition. Likewise, McGinn, Luiz and the rest. But, if we start flowing up front, there should be chances for each of them to impact games, and probably Ramsey most of all.
With Bailey finally back in training and Traoré apparently good to go, Villa will have ways to really change things up, basically a full squad available for the first time. Won't be easy for Gerrard balancing all of them, and we may well be looking at some upheaval in key areas over the summer.  
But for this run in, well, it's a good problem to have.
Over to you.