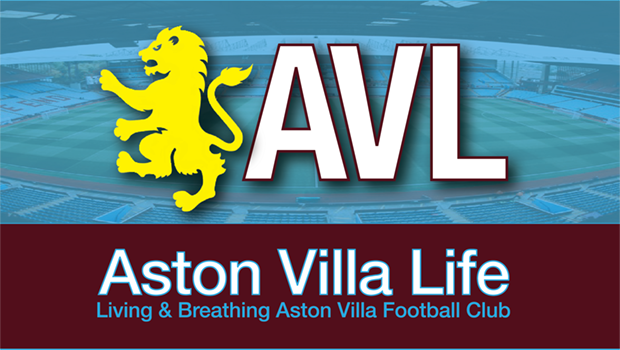 So, United we know all about, and we'll be at least one or two men down from the start. I'm hoping we play angry. Not sure what else to say that hasn't been beaten to death already.
And then transfers, well, we've gotten who we thought. Then there's Kerr Smith and perhaps Robin Olsen, but the Olsen thing seems a bit fungible, at the moment. Anyway. Bissouma rumors won't go away, so maybe we really are after him with serious intent. Not at all sure about his character, so we can only hope due diligence is being done on that front if he is a target.
On the last thread, I raised a number of questions about Coutinho, the definition of success, and where we'll be come summer. In a similar vein, people are asking about Digne's age and the like. In short, has the remit changed?
Who knows. Digne, one assumes, will be an upgrade on Targett, and the idea has to be that he'll be able to better execute Gerrard's system. Coutinho's been recalled for Brazil, so I hope that helps his mindset, if nothing else.
But we are looking for immediate impact, it seems. Which isn't necessarily a bad thing if they make a noticeable impact. You can't have an entire team of projects, after all. Perhaps Phil and Lucas offer enough experience and nous to help the team's mindset, never mind the set-up.
Whether this illustrates a demand for European places this year, can't say. Whether this is meant to pre-empt a side like Newcastle? Can't say. Whether this was part of the promises made to Gerrard to convince him to come, can't say. Could very well be all of the above.
But we are getting pretty regular about buying players at £25m-plus, which you'd expect. You'd also hope that our outgoings help offset over time. But older players, like Digne, won't return what we paid. Coutinho, if he plays anywhere near his standards and somehow does stay, well, it won't much matter if we spend £30m-£40m to make it permanent. That would still be a bargain.
So, lots to discuss, still, and perhaps more questions than answers.
In the meantime, I'm going to take a short-sighted view of it and say I won't worry about it this weekend. Very much looking forward to seeing if Coutinho and Digne start or get lengthy run-outs. And I'd love to see Phil come straight in and help us do the league double over United.
Oh, and I'd be remiss if I didn't say Thank you, Anwar El Ghazi. You've scored some big goals for us.
Over to you.