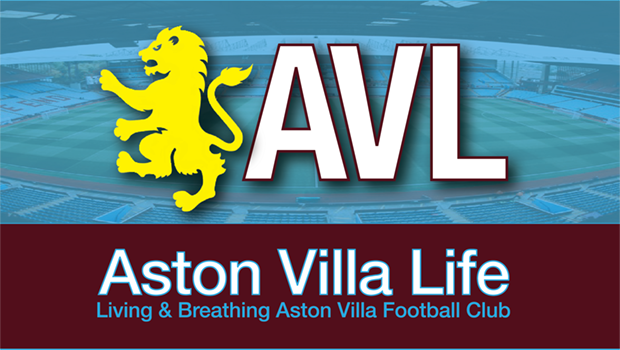 As I write, looks as though this evening's Chelsea fixture will be played, though we've received word this morning that Villa's visit to Elland Road has been postponed. The Christmas covid wave is wreaking a bit of havoc on teams and fixtures, and probably competitive integrity. The ultimate effect on players, teams, and standings remains to be seen.
For Villa, manager Steven Gerrard is the latest to be forced into isolation, and we have no idea who's actually available to play. The latest rumors have John McGinn missing out, but I'm also seeing it's mainly the younger players affected. Guess we'll know when the team sheet's out. Naturally, Chelsea appear to have a full-strength squad available.
Without all the caveats, I'd have quite liked our chances given Chelsea's recent run of form and our performances against Liverpool and City. And maybe we'll still be in good shape. Given the various tweets sent out by players, a number of regulars appear to be okay.
So…there's not much that can actually be said about the match right now, though we know what we'll be looking to see from both sides.
Overall, I probably wish the league had paused. But, that was going to require a lot more postponements. As usual, the deeper squads are probably at an advantage.
More important, I hope Christmas was good to everyone who celebrates, and a nice time of year for everyone.
Over to you.