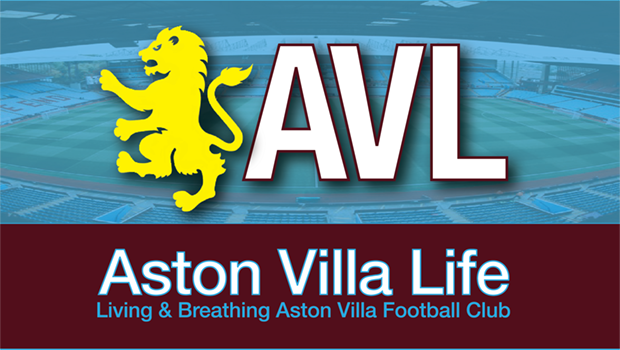 All eyes will be on Villa Park today as Steven Gerrard takes charge of his first game at Aston Villa. And no one really knows what to expect.
But the lineups have been announced, and nothing terribly surprising.
Martinez, Cash, Konsa, Mings, Targett, Nakamba, McGinn, Ramsey, Buendia, Watkins, Ings
Bailey and Sanson are on the bench, as is Chuk. No Archer.
I'm away again, so I'll keep this short. Looks like a 4–3-3, and one would assume Watkins is wide left. Beyond that? No idea.
So, we'll see what Smith's sacking and the Gerrard effect will have on the players. There's not been a lot of time to take new things on board or evaluate players, so one assumes this will be a work in progress.
Besides being Gerrard's first match in charge of Villa, it's also his first against Premier League competition. Brighton obviously have had a good start, and more than a few would've liked to see Graham Potter in at Villa. It's never been an easy game, wherever they are in the table.
Like always, I'm hoping for a result. Villa could certainly use it.
Over to you.