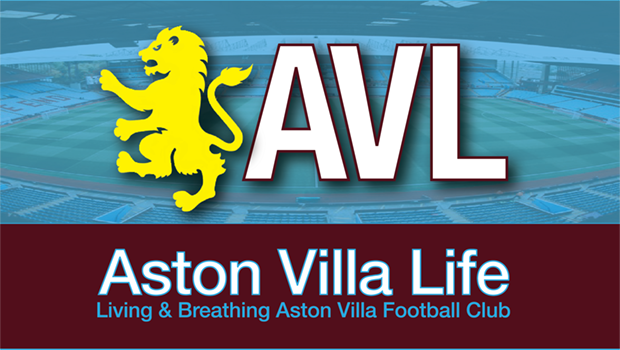 Short from me as I'm traveling and very hung over. The whiskeys (ryes, if we're being specific) were outstanding, but they ganged up on me. Was never a fair fight.
So, we say hello again to Jordan Ayew and a certain Christian Benteke, who it seems played for us a million years ago. We wonder about Palace's formation. We see Guilbert has retained his place, and will have his hands full. I also saw Jota's full name, and it reminded me of something from the Princess Bride. At least I think it was Jota.
Anyway. Early days, but I'd very much like to see a result. We need a bit of traction.