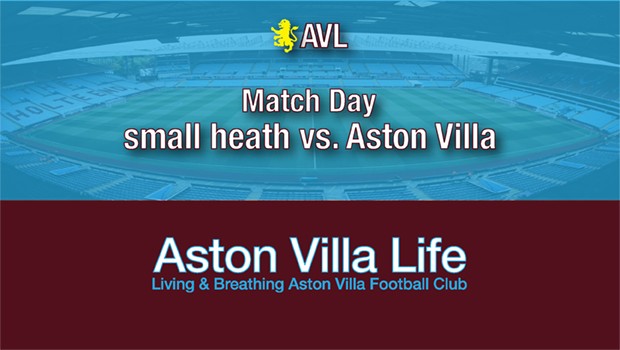 Here we are on a Sunday with the second leg of the derby and all to play to for. Really not a lot to be said about that.
What we'll be looking at is which of Dean Smith's comments were smokescreens or not. McGinn at left back is certainly interesting. He's got the engine to go back and forth, and if he's in on the left, that would seem to mean Hause would be central with Mings. And since Neill Taylor seems to be fit, it would be rather interesting if McGinn took his spot rather than Whelan's. I'm not sure I see any reason for the Jedinak at CB scenario. Which means it'll probably happen.
In the abstract, I'd slot McGinn in for Whelan any day of the week. We played awfully well with the Grealish, McGinn, Hourihane midfield before Jack succumbed. But Whelan has had two of his best games at Villa, and, well…Given Elphick's injury, leaving Whelan in and playing McGinn at left back probably keeps the dressing room happy and poses sides a different problem.
Anyway, that'll be Smith's call. I'm thinking we can be good either way.
Over to you.