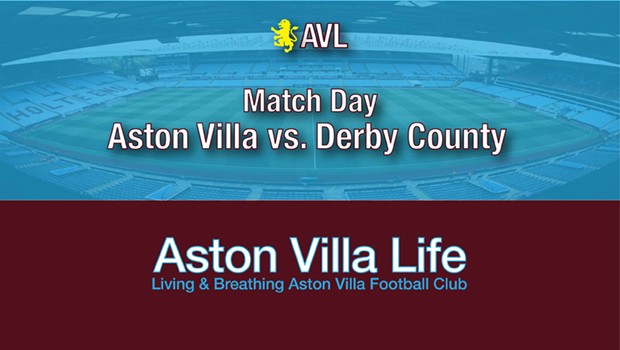 As I was getting up this morning, the missus says, "Jack is back. He's got sort of a poncy hairdo." I thought she was talking about my daughter's boyfriend, Jack, and wondered where he'd been off to and what he'd done to his head. I might've had a bit too much to drink last night. Turns out it's our Jack, and yes, he has a poncy hairdo. "He's good enough he can get away with it," I said.
So, that's the big news, obviously, and I'm a little surprised Deano has him starting. Not because he doesn't need him, but because one might be a little cautious reintroducing him after a long layoff. That said, he's not going to influence much from the bench, so if his fitness is off, I guess he'll be playing the first 60-70mins. We'll see just how rusty he is.
Obviously it's been a bit of a mystery, this shin injury. I've thought it has to be something along the lines of a stress fracture. Maybe a deep bone bruise. And I'd like to think the club has done right by him insofar as they've not seemingly rushed him back. Fingers crossed.
But with just 12 games to go and eight points to make up, any hope Villa have of making a playoff challenge means you need all the quality you can get on the pitch, and now. Frank Lampard's Derby, who've won only won of their last five, will mark the starting post for the final sprint down the last quarter of the campaign.
Elsewhere, Hause continues to start at LB, and Elmo will slot in on the right. Jed Steer gets the nod again, despite Kalinic having recovered from a knock to his head. Tom Carroll is on the bench, as well. Tellingly, Chester once again is absent, meaning his knee was really not in good shape, and Elphick and Mings are doing well enough for Villa not to ask any more of the Welshman.
So. Apart from missing McGinn, Villa are putting out a pretty decent squad, and will revert to the 4-3-3/4-5-1 Smith has favored most of all.
Me, I've not quite given up hope on the playoffs, though I really am okay if we don't. As we've talked about a million times, I just haven't seen enough in Jack's absence to make me believe we belong in the top flight, and I think the current set-up is well-suited for a rebuild that's going to happen either way. But. No reason why you don't go out try to win through if you still can. Never give up, never surrender.
So come on you Villa boys. Let's finally turn a draw into a win and make this interesting.
Steer; Elmohamady; Elphick; Mings; Hause; Whelan; Hourihane; Grealish; El Ghazi; Adomah; Abraham
Subs: Bjarnason; Green; Kalinic; Kodjia; Taylor; Jedinak; Carroll