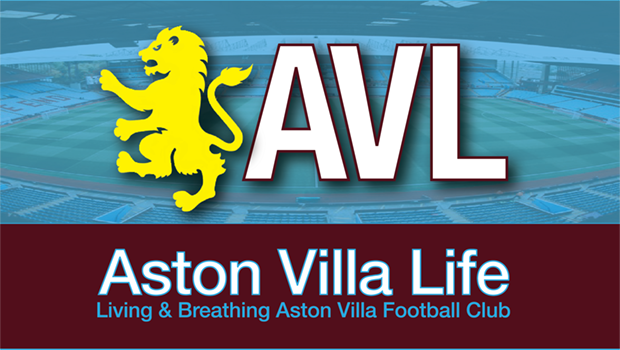 Well, here we are with another cup tie, and I'm intuiting a general sense of underwhelm among the faithful following the silly result Saturday against Reading. Nonetheless, it's another opportunity to get a competitive match in, and it seems like we could use it. Though one might expect we'll see a slightly makeshift side that isn't really going to tell us much. Then again, there might be enough in place to draw conclusions. I think we also know these kinds of games don't really affect Bruce's thinking much.
Granted, it's been a good start by Villa's standards, and we're still there or thereabouts. Now, of course, we could easily have expected to win all five of these opening fixtures instead of drawing three, but we haven't. We've not been outplayed necessarily, but we've not looked fully at the races, either. Do these dropped points end up haunting us down the line?
With players still incoming, it's a bit hard to know what we'll really end up looking like. Anwar El Ghazi looked very useful on his debut, just like John McGinn did. If Yannick Bolasie is up for it, then it looks as though we'll have gotten faster and more powerful on the flanks, with plenty of experience. Yet while we've bolstered our attacking options, there seem to be some deficiencies at the back that may well not get addressed.
We still have an overabundance of right backs, a shortage on the left, and the question of who should play alongside Chester. Given Terry and Johnstone's departures, some settling in obviously has to take place.
Beyond what's been a shaky start for the defense, the biggest sense of discomfort has centered on what will likely become the defining characteristic of Steve Bruce's tenure: who plays where and when. The overwhelming sense that Bruce can't figure out his best side and that Villa end up being better when a side is forced upon him remains. Whether it's formation, personnel, tactical adjustments, or substitutes…There just hasn't been any sense of identity yet and it seems a bit late for that. Apart from the keeper and the other new boys, Villa started the season knowing what they had.
I could go on, and I usually do, but suffice to say I'd like to see a settled side (and I see no reason why there shouldn't be one bar rotation or injury) that includes players who are inexplicably either rotated or ignored. I'd like to see us not using Jonathan Kodjia as a hold-up man. I'd like to see us attacking more through the middle and showing more tactical flexibility overall. I'd like to see us get the back line sorted out.
Anyway. Burton Albion. I wish I could say I'm "excited," but I have to admit I'm more worried that whatever the result, I'm going to end up being a little more frustrated, and I really wish that weren't the case.
That said, we've done well against them, and maybe a good result will provide a bit of a lift for the side over the break.
Over to you.