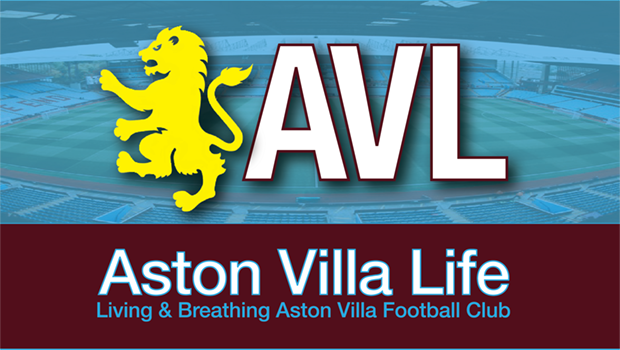 Dwayne Casey. Ring any bells? It's a name that Steve Bruce should lie awake at night thinking about. Yup, Dwayne Casey, the ex-coach of the Toronto Raptors of the NBA. The winningest coach Toronto has ever had. Coached the team for seven years. Loved by his players, fans, and admired by his peers. A truly great guy. Named the NBA all-star coach in 2018, named coach of the year for 2018 and then, three days later he was canned. Why? The administration wanted to go in another direction. To find someone who could get them past the first round of the playoffs.
Apparently being the best, most liked, and admired doesn't guarantee a coaching job in the sports world and Steve Bruce should take notice. His job is truly in jeopardy in my opinion.
Bruce's CV isn't bad. The players took to him, he had a not-too-bad record in the Championship this year. He has four—count them—four promotions in his career, and then this year he tanked in the ultimate game. A game-changer for me. His entire career culminating in one game and it slipped away. Reason enough to thank him for his efforts and hand him his box of personal items from his office.
Over the last few years Villa haven't given coaches much of a chance to succeed. McLeish and Lambert, loathed by most, were given bottle caps to build a team. Garde was frozen out completely. Sherwood had some success and a trip to the FA cup final but was never given the time or resources to put a team together the following year. Bruce was given a mandate and almost two seasons to return the team to the Premier League. With no leeway on the remit, failure was always the elephant in the room. No wrong moves allowed. A narrow road no one would be happy to travel. Lots of money was spent to make it happen. And it didn't happen, and as sure as death and taxes—failure.
Now here we are two years done in trying to escape the Championship and there is some definite hand-wringing going on down Trinity Road. It's so bad that the idea of selling Bodymoor Heath has come up. I thought Wyness and Round had it sussed regardless of where Villa ended up, and now all the wheels have come off? Back to bottle caps by the sound of it.
Let's go back a bit and think of Di Matteo. He was gone before he even got his feet wet. How do you think he would have done if he was given two full seasons to put Villa back together again? I'm guessing no worse than Steve Bruce. I would like to think that the U23s would have been given more of a chance instead of the mad spending by Bruce. I would also like to think Di Matteo would have had a little more going for him in the tactics department. Less freezing out of some players who had made a difference in the past.
Sure, Bruce brought in Terry on a free and "got" Jack going like a well-oiled machine. But why couldn't he do the same for Hogan, DeLaet, Gardner, McCormick, Bree, Elphick, and Richards? I think there would have been more upside with Di Matteo than what Bruce delivered.
Perhaps now a proper building of the team will take place. A foundation put in place and perhaps the league pension information department can vacate the Villa offices. Build from the bottom and keep expectations reasonable. Bring in a manager who can relate.
Lampard is in talks with Derby. Beat them to the punch and maybe Lampard and Terry can manage the team. Why not? Both are competitors who play to win come hell or high water. Both have talent to spare. Both are regarded highly. Both want to manage. No one can say it's a can't-miss, but my God, 2018-19 would be an exciting year. And really isn't that what it's supposed to be all about?