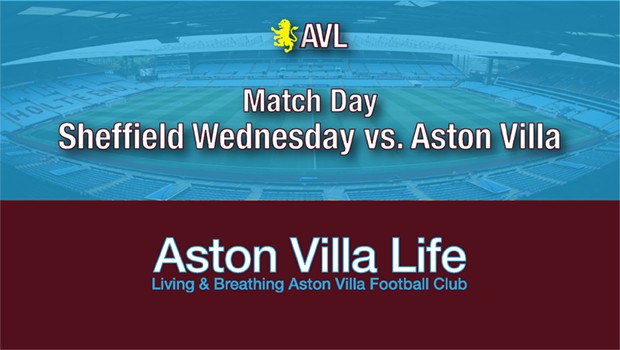 Here we are, off to Hillsborough, and I've no idea who's playing. Well, maybe it's not such a big mystery, but the main point of interest will be whether Callum O'Hare starts, or whether we go with Keinan Davis, Assuming Davis is fit.
Obviously, this has a lot to do with how we'll set up and play. So I won't belabor that. I will say, though, that I'm a bit concerned about the pressure we've put on O'Hare. He's a good player, I've no doubt of that, but if he's been reading his press clippings….Let's just say I don't want him taking the weight of the world on his shoulders. I have no idea whether he wants that. He is a gamer, though.
With Rushian Hepburn-Murphy and James Bree also being withheld from U23 action this week, one might expect they'll all make the team. I would also expect Hogan to start. Can't say I know where Elmo's at, but if Bree isn't getting the nod, then Hutton can obviously switch back over with Taylor slotting back in on the left. Taylor is fit, isn't he? I've truly lost track.
Anyway, we'll see where Bjarnason and Hourihane play, whether Jedinak starts. I'm pretty sure Grabban has put himself in the frame, so I'll be curious about that, as well. Maybe Hogan doesn't start. Maybe Grabban plays wide.
All soon to be revealed. Main thing is that it would do us a world of favors if we could bag a win with all the injuries. A point's better than nothing, but I do want to see the most energetic and committed side deployed. I don't like Villa looking tired and jaded.
For some reason, I think we nick it 1-0.
Over to you.