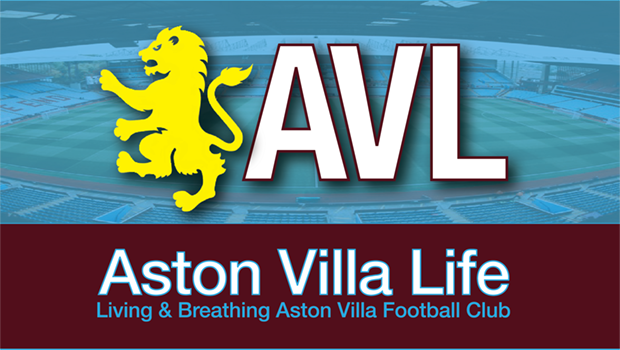 It is closing in on 2 years since we last set eyes on Paul Lambert at Villa Park, but here we are about to face him and his latest charges, the Wolves. And he looks more relaxed in his new surroundings, I have to say.
It appears to me that Lambert's new project is a more long term issue, and where Wolves are in the table (at Lambert's usual position of 16th or thereabouts), and nothing in their recent league results that should cause Villa much alarm (they lost their last home game, against QPR), Villa really must think positively and get the win.
But of course, this is a 'derby' match and pride is at stake. Added to that, Wolves won on the week-end in the FA Cup at Premier League Stoke, so we should expect them to show some confidence in this upcoming match. Counteracting that is the fact that Wolves' away form has been quite good this season, while their home form (6 defeats, 3 wins, 3 draws) is not at all good. But neither is Villa's away form! Those considerations, plus the fact that Villa are light in the strike department and not so strong in midfield, seems to point to a draw as the outcome.
The frustration would be that extracting just one point from Wolves is not enough if Villa are to make real headway to the play-offs. Such a result may come to prove that Villa's project in the Championship is a two term affair after all, particularly as we need to get a bit more than 2 points a match in the remainder of the season to get to the play-offs.
However, as Villa fans we have learnt not to expect much having known every frustration during the course of the last 20 years, and perhaps – just perhaps – we are now at the point where we need to mark time in anticipation that all will come together for a big launch next season.
Even so, not to win at Wolves would be disappointing and a slight dent in our aspirations. And we surely do not relish the thought of any sign of contentment from their manager if they manage to take anything from this match!