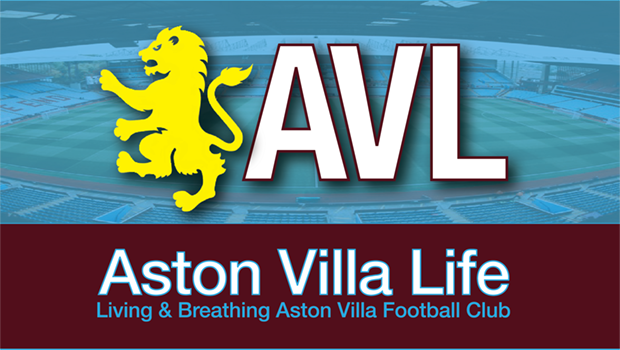 Regular readers of the blog's comments will know by now that Steamer, aka Gary Haddon, has passed away.
When Aston Villa Life came about in March of 2011, Gary was one of the originals who believed in what this site was trying to be – a place for friends to be part of the Villa family, who wanted to actually cultivate a place where we could all talk about the club we love and actually enjoy the company of the others around us.
Those who knew Gary knew that he was a very kind-hearted guy. Although I didn't get chance to meet him personally, we used to text to catch up every so often and it was always good to hear from him. Whilst it would be easy to read Gary's thoughts on Villa and think of him as an angry person, the reality of the man himself was far different – Gary was one of the good ones.
As we're all aware, recent times with Villa have been trying for the fans, and Gary was always very forthright with his views – eager to hold those in charge to account, and wanting to ensure that our grand old club was held to the highest standards. Read through any of Gary's comments and you'll see that the driver behind his views was a strongly held passion for a club that he loved and one that he felt could and should be doing better.
So, in this moment of one of our friends passing, let's take a moment to reflect on the role Steamer played in making this site what it was and aims to be – a place for friends to stop at to talk about the club we love.
Like any society, success only comes from those who want to see things get better and Gary's efforts to comment when this site was barely a few posts helped me have the belief that this place could eventually become something special.
So, to that end, Gary, I'll raise a drink to you to say thank you for being a friend to us all and for being one of the founder members of Aston Villa Life.
Till we meet again, and to your place forever amongst the Holte Enders in the Sky.