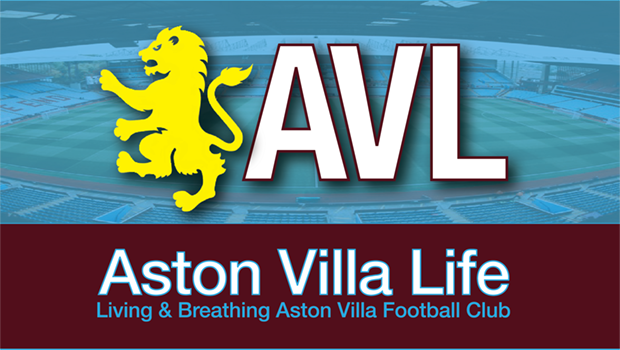 With Aston Villa succumbing to a 3-1 loss in their final friendly against Middlesbrough, there is the potential for wondering about the future and for overreaction.
On one hand, no team should like losing but, on the other, it still was a pre-season game and therefore not necessarily indicative of how Villa will perform during their opener against Sheffield Wednesday.
Arguably every player who has come in over the summer has been a solid purchase. Tommy Elphick has captained a team out of the Championship before in Bournemouth, Aaron Tshibola was and is highly rated by Reading fans, and Pierluigi Gollini seems an upgrade on the broken shell that is Brad Guzan.
What matters now for Villans is just how things change. We've seen already that Roberto di Matteo has espoused a positive footballing philosophy and, hopefully, Tony Xia will give the manager enough time to enact the required changes.
For Villa, there is a lot to transform. Expecting the nightmare of the past half a decade or so to be eradicated is naive at best, but the club do need to make things happen fairly quickly due to the finite nature of the parachute payments money.
For many, the key area that needs augmenting is the forward position where Villa are still fairly lacking. Sure, Rudy Gestede may be able to be deployed in a similar fashion to when he had his amazing season at Blackburn Rovers, but there's a real feeling that there simply isn't enough depth up front as well as a paucity of player who will supply the ball.
The obvious candidates for supplier of crosses – assuming Villa are going to use such a method – would be Jack Grealish, Adama Traore and recent first team member Andre Green. The concern with the aforementioned trio is they are all relatively young and whilst they may well have the requisite pace to beat players, they all suffer at present from a lack of a strategic footballing brain – Villa could arguably do with a player who has a bit more experience if they are to develop, although it does seem evident that the youngsters will get a chance in the Championship under di Matteo.
That said, it would be very naive if the assumption is that a swathe of youngsters will be the saving grace for a noble club like Villa. Whilst the youngsters have potential, many often forget that there is a significant gap between playing for the reserves and playing for the first team. In addition, the Championship is a brutal and physical league which punishes players with many of the younger players still lacking in physical presence.
So with Villa having lost their last game of pre-season, the focus will turn to the incoming start of the Championship. With Villa down in the second tier for the first time in almost 30 years, the question is how the club will adapt. Will they find something in them to create an instant return, or will the amount of change required be too much to send the club back up before the parachute payment money starts drying up?
Whatever happens, Villa have a long road ahead of them – the hope will be that, however long it takes, it will be one that leads upwards after years of decline.