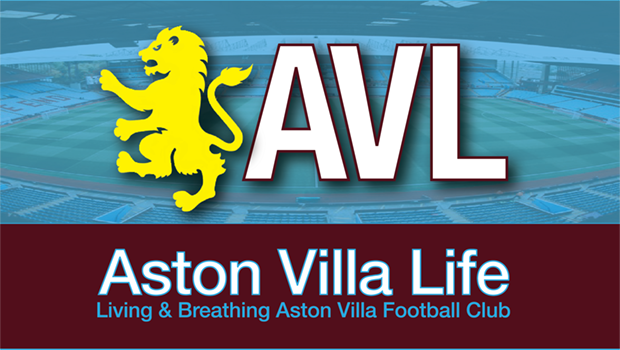 I should first apologise for my absence – between hectic circumstances in life and my own health issues, things have been rather manic. As a result, my ability to write has been somewhat diminished.
Over the course of the close season, I've been able to reflect on much ado about Villa from the new ownership, to life in the Championship and, perhaps more importantly for the site, where we go with AVL.
Ever since the site came out of nowhere in March 2011, it has been powered by the enthusiasm of many – writers and commenters alike. In recent times, perhaps because of a combination of life getting in the way and the state of the club, my own enthusiasm has weaned somewhat.
I've spent some time earlier today talking to Messrs Clark and Lerwill about where we go from here. On one hand there's a great group of people who have managed to form real life friendships who I want to support, and on the other there's the issue of simply not having the time to keep things ticking over as I'd hoped.
As I said to John Lerwill today, I've had a sense of guilt over the amount of time I've (not) had to write articles, and that much has hinged on John L writing pieces just to provide another source of conversation.
What I want to do is keep the site going, but with a change in format. From the side of content, I want to look at introducing a form of story aggregation (similar to Villa's official "Mediawatch" section) so that there's something to talk about. It doesn't feel right for me that there can be weeks without a post and therefore I think something needs to be done to remedy such a situation.
This wouldn't preclude anyone writing for the site (mainly myself and the aforementioned Johns – or anyone else who wants to) but it would freshen things up and at least give the sense that AVL is not a neglected entity – in that sense I owe it to all our readers and commenters to ensure that the site is given a chance to be a good source of Villa news.
In the short term, I'm seeking thoughts from readers on what they'd like to see and any ideas they might have. If you want to offer some thoughts, either comment below or drop me a line directly.
I hope the above feels fair as I don't want to wind the site down, but I do want to ensure that the readers are catered for as best I can manage. It saddens me that I don't have the time spare to write but, candidly, if I don't spend some time now focusing on getting me better as an individual, the concern is that I may burn out again and I don't want that to happen.
Finally, thank you all for your contribution to the site whether you write articles, comment or read – AVL has been a great success over its five year history and I hope it will continue to provide a community for those who comment.
Till next time, up the Villa!