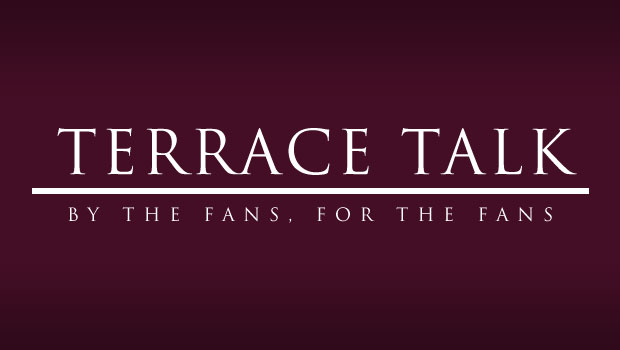 The emphatic rise of German football in the past few years that has resulted in an all-German Champions League final and a national team who, despite having not yet won any recent competition, must always be considered serious contenders has not gone unnoticed around the world. Fans and pundits alike have been gushing with praise for the 'German model' that has seen the arrival of stars such as Bastian Schweinsteiger and Phillip Lahm at the 2006 World Cup and the more recent emergence of the likes of Matts Hummels and Marco Reus at Euro 2012 (to name just a few), complaining and wondering why England are so incapable of achieving something similar.
It is no coincidence that the for players I just mentioned play for the two German clubs that reached the 2013 Champions League Final, Bayern Munich and Borussia Dortmund respectively. While any Bayern Munich success is seen as more of an inevitability than any great footballing fairy tale; the biggest club in one of the world's biggest footballing nations winning a major competition is no surprise to anyone, Dortmund's rise has received a lot of attention and praise and was, I'm sure, the team that most people wanted to see win the final against Bayern.
I believe this is down to more than just the impulsive desire to see the underdog succeed. Dortmund are a very likeable club thanks to their exciting football, seeming ability to pluck young international footballers from thin air and young, talented manager who is making all this happen: their 'model' is one that I am sure many would love to see emulated at their own club, nowhere any more so than with those connected to Aston Villa, it would seem.
I've lost count of the amount of times I've seen the Villa mentioned alongside Dortmund in the past year (notably more so by Villa fans than by anyone else, by the way), and whether or not this is just a lazy link given Paul Lambert's history with the club, his German badges or a genuine comparison based on our new youth based philosophy and work towards playing a similar high intensity, possession based footballing style I'm going to leave it at least a year or two (and perhaps two league titles and a Champions League final appearance) before I brand us 'the new Borussia Dortmund'. Even then I'm sure we'd all prefer to be known as 'the current Aston Villa'.
However one area where comparisons between the two clubs are yet to have been made is that of the support. Dortmund's fans received a great deal of praise for their choreography in their Champions League quarter final match against Malaga this year, and a quick search on YouTube will show you that this was not just a one off. I remember reading at the time about the boost it gave to the team for that game and it is far from surprising. Of course this is not something that's unique to fans of Dortmund, it happens all around the world; I've been shown countless examples of Inter choreography by my Italian housemate, but it is, unfortunately, noticeably absent from English football. I can't help but wonder what it'd be like to see something similar down at Villa Park this season, something equally creative and imposing; a well thought out show of appreciation that would go beyond slagging off the noses (as fun as that is) and bring something to Villa Park that is rarely seen in England.