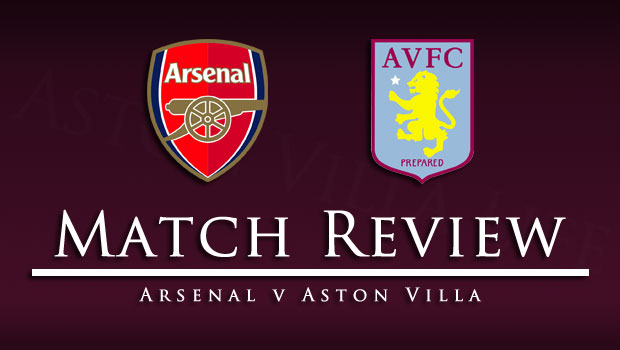 Three goals, three points, and Aston Villa are top of the league though that may change as Manchester United and City play tonight and Monday respectively.
However, it can't be denied that a win is just what Villa have needed. With the club facing what has been described as one of the hardest opening fixture lists, many thought it would be nil points from the first three games.
Of course, this is just one game, but the signs are there that it will be a better season this time around, though the improvement may well be more incremental than a massive leap – I'm happy to be proved wrong though.
It was no surprise as to who took the majority of the goals with Christian Benteke turning two penalties in – one via a rebound – after Gabriel Agbonlahor secured both with a blast of pace into the box.
Fan favourite Tony Moon, I mean Antonio Luna, was the man to finish the game off with a third putting us all in dreamland as Villa secured all three points.
Anyway, over to you guys for the reaction – I'm off to open a few drinks and write my Monday column for the Express & Star. I'm sure many of you will also be celebrating, and I look forward to seeing how people react to the win after I've got my drink sorted! Up the Villa and back in a few minutes!